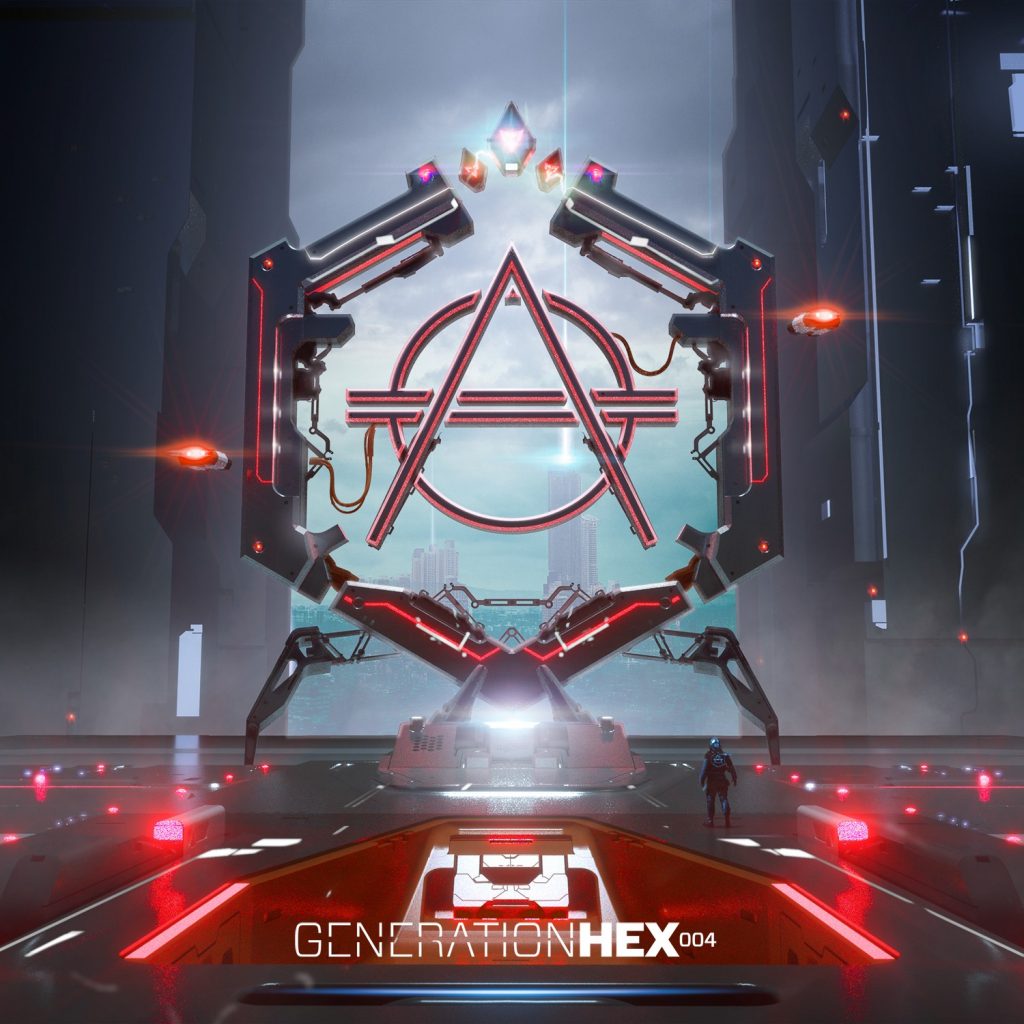 With the beginning of the year passed, and the festival season starting, a lot of labels have been releasing their label compilation albums to share what they have coming out for the upcoming year, and what was big towards the end of the previous year.
HEXAGON, the label created by Don Diablo, has been releasing excellent progressive house and future house tracks for the past 4 years and is continuing to give young artists a venue to release wonderful music.
Generation HEX 004 is giving 4 tracks the spotlight.  These four tracks result in almost 10 different artists/groups the ability to spotlight their latest track.  Give the EP a listen, courtesy of Spotify, and make sure to support the artists and Hexagon on iTunes by purchasing the album.
Sagan – Banzai
Bart B More X Steff Da Campo – Jump! (Feat. Simon Franks)
Raven & Kreyn X Matroda – Back To The Future
Tom & Jame X Holl & Rush – Move On Me
<iframe width="100%" height="450″ scrolling="no" frameborder="no" src="https://w.soundcloud.com/player/?url=https%3A//api.soundcloud.com/playlists/304433124&amp;color=ff5500&amp;auto_play=false&amp;hide_related=false&amp;show_comments=true&amp;show_user=true&amp;show_reposts=false"></iframe>
Leave a Reply