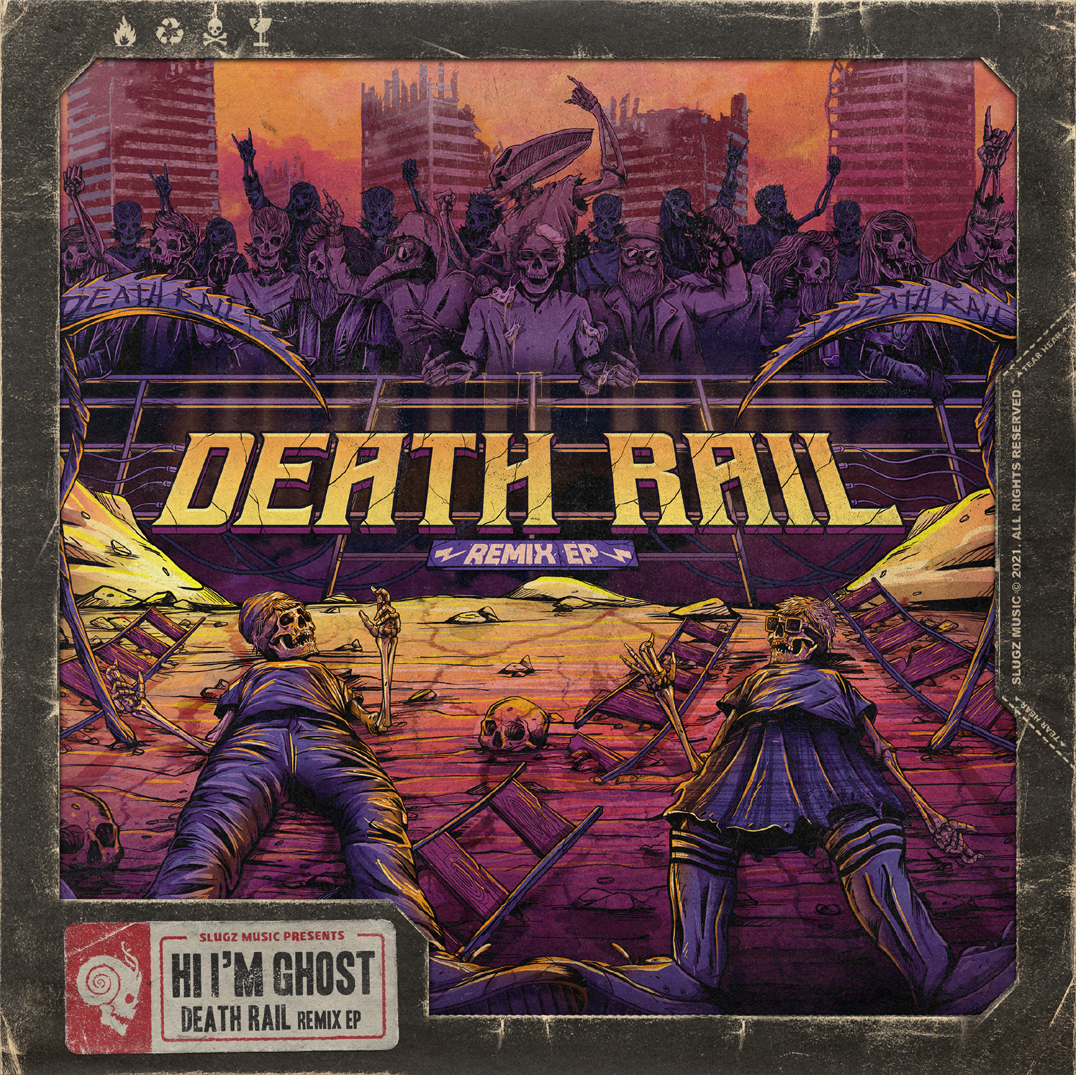 Following the release of "Death Rail," Snails, Hi I'm Ghost, and the Slugz Music crew continue to bring the bass with a fiery remix compilation including "Death Rail" renditions from Hairitage, Whales, and JOOL.
Hi I'm Ghost told us that "Death rail was and still is such a big song for us. Hearing crowds all around the US scream "HELLO AND WELCOME TO THE DEATH RAIL" has truly been just unreal. We wanted to do something special for it, for the fans. We loved how much crowd reaction the original track had that we couldn't keep from making the VIP for too long."
Snails added that "Death Rail has been my favorite song since it got released on Slugz Music! I think my Death Rail (Slime Rail Remix) is the perfect balance of giving the original song the respect due by keeping the main element of the song but adding my touch and my sound design on the drop to really make it unique!"
Enjoy the remixes below.
Leave a Reply