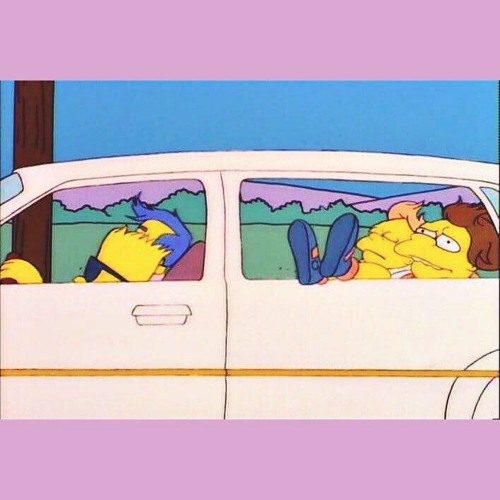 This track may be a little out of the ordinary for some as it has its roots deriving from vaporwave and future funk. I love the cheeky disco and funk sound which just forced me to share this track.
The scintillating melody of the track flows seamlessly like a calm river in a tiny forest. The bubbly aura of the track gives me the feeling of being high on life with nothing to bring me down. Relayer phenomenally executes precise craftsmanship with the addition of his eclectic style and reverberating rhythms.
I would even go as far as to say that this track could fall into a Porter Robinson, Mat Zo, or the M Machine set. Superb job overall, I'm really hoping more people can get into this relatively fresh subgenre of electronic music.
Leave a Reply