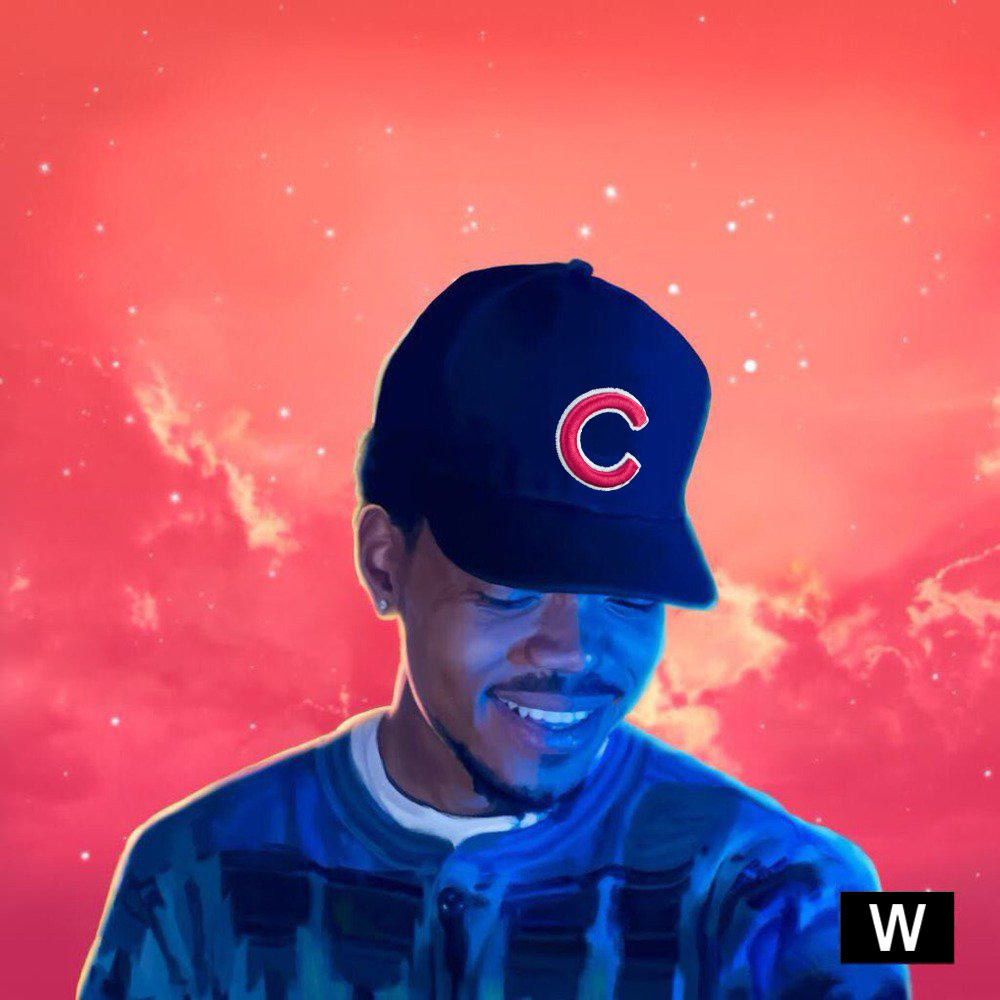 If you live under a rock, you wouldn't know that the Chicago Cubs and the Cleveland Indians are in the World Series. It is quite the heated matchup between both teams. This is the first time that Chicago has even made it to the world series since 1945! The last time they won the World Series though is 1908.
The Hood Internet is from Chi-Town. Chance the Rapper is from Chi-Town. They did the most Chicago thing ever and mashed up Go Cubs, Go with Chance the Rapper's "No Problem." Sure, Chance the Rapper is a White Sox fan, but he supports the Chicago Cubs in this World Series. He even approves of this mashup.
I fuck with it https://t.co/1elHIPAHcn

— Lil Chano From 79th (@chancetherapper) October 25, 2016
Check it out now!
[soundcloud url="https://api.soundcloud.com/tracks/289945573″ params="color=ff5500&auto_play=false&hide_related=false&show_comments=true&show_user=true&show_reposts=false" width="100%" height="166″ iframe="true" /]
Leave a Reply