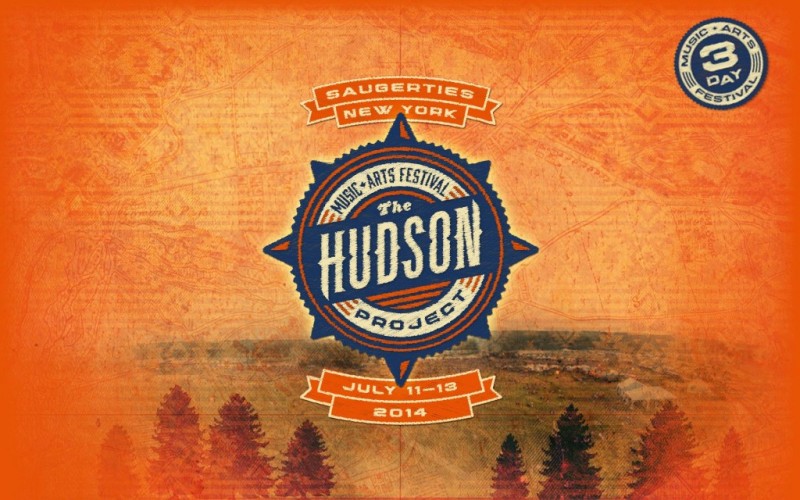 In a recent interview with the Saugerties Times, the property owners for last years Hudson Project have confirmed that the festival will not be returning to the site in 2015. While the festival itself has remained silent on the issue, Michael Lang, who represents Winston Farm (site of Hudson Project), has said, "The Hudson Project is on hold for the moment… it's not coming back this year."
The Facebook page for the festival has not been updated either, as it only includes photos and information from the 2014 edition.
Hudson's absence in 2015 may stem from last year's controversy over canceling the third day due to heavy rains and thunderstorms that flooded the festival area. Though there was quite a backlash from the community for the organizers canceling the third day, they did end up issuing partial refunds.
Though only speculation, with the absence of Hudson Project from 2015, it does potentially open the door for the return of Camp Bisco, as they are organized by the same production company. All we can tell for certain is that the Hudson Project will not be returning to Winston Farm in 2015.
Leave a Reply