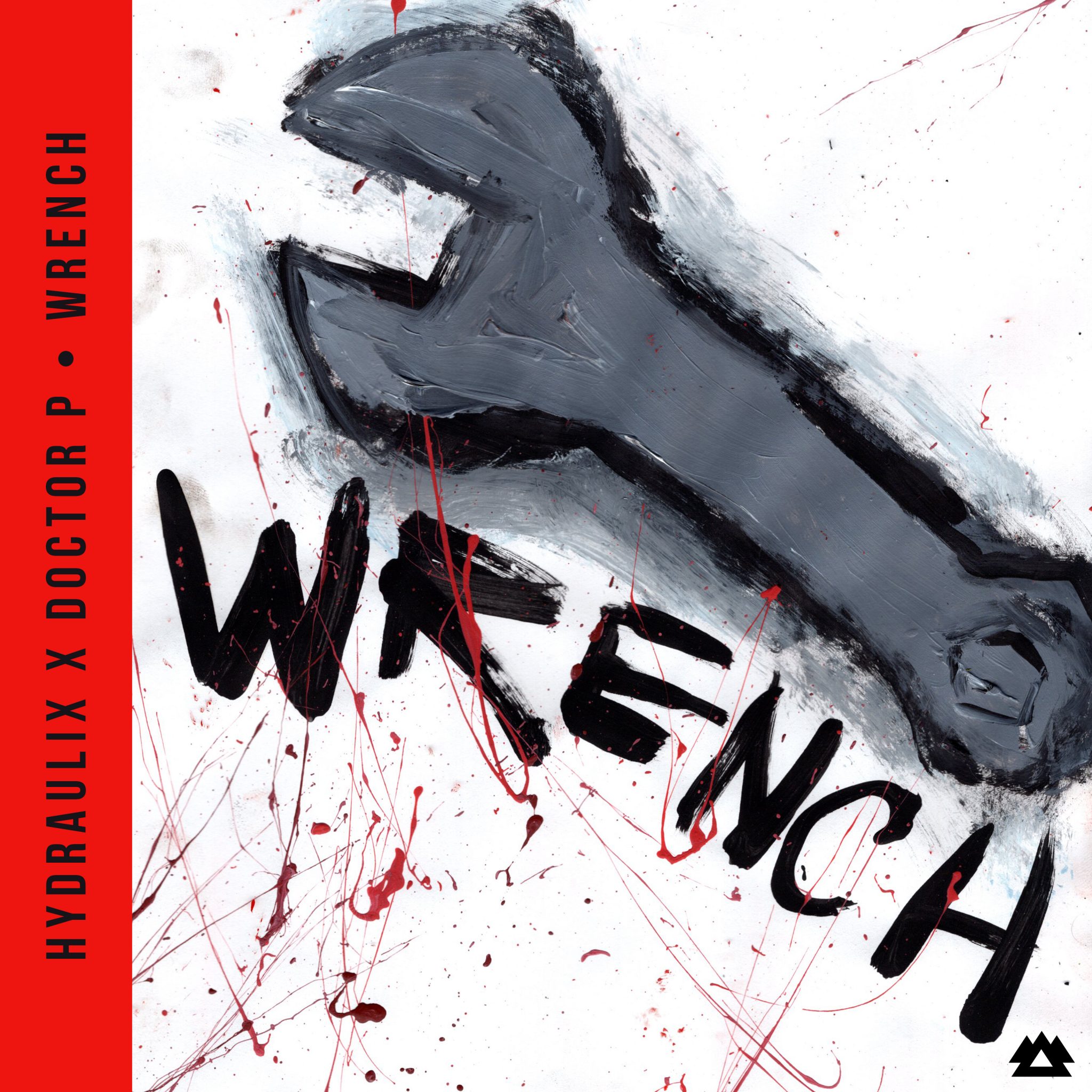 Australian DJ and producer Hydraulix has released the latest offering, "Wrench," which a collaboration with bass music artist, Doctor P via WAKAAN.
The track is a high-octane song that fuses Hydraulix's style with Doctor P's hard-hitting bass-drenched styles to form a concoction of dub-filled extravaganza.. The track packs a punch from beginning to end, with glitchy textures and relentless bass drops that starts with an energetic buildup into a raw sonic drop.
Hydraulix told us that "I started working on this track around the same time I was working on 'Spanner' and was touring America at the time, staying in Texas with my US booking agent Balash. It was always a track I wasn't too sure where to take or what to do with it, it felt like it needed more. So I shared this with one of my inspirations in bass music, the legend Doctor P and he was keen to jump on it and I knew this is what it had been waiting for!"
Enjoy the release below.
Leave a Reply