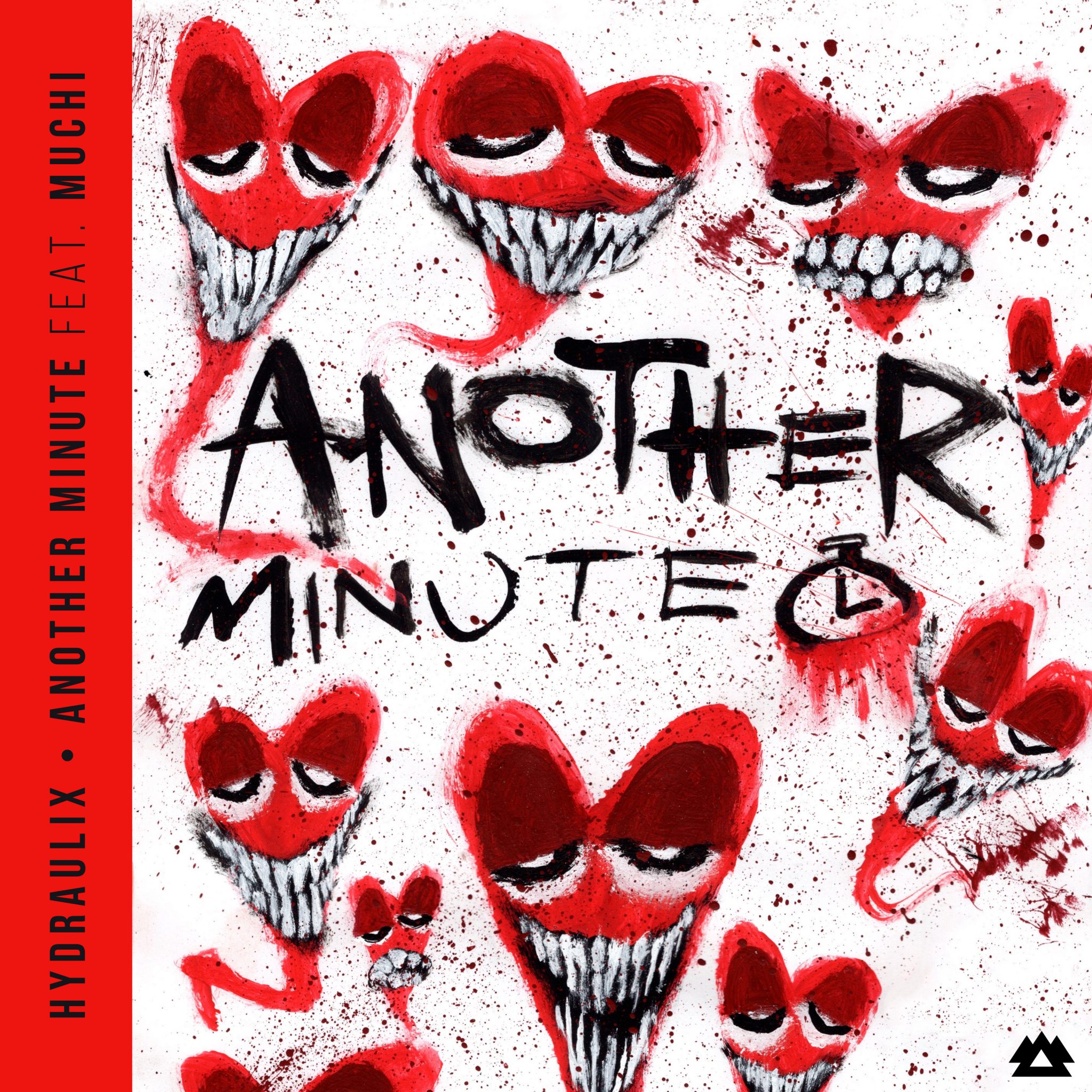 Bass DJ/Producer Hydraulix bring us, "Another Minute," the second single off the forthcoming LP. The song features vocals from up-and-coming rapper, Muchi, as Hydraulix try his hand at crafting elevated bedroom hip-hop and is out now across on WAKAAN.
The song showcases the Sydney-based artist's versatility as a producer. Boasting an array of high-profile features on Imposter Syndrome, Hydraulix recruited bedroom producer and rapper Muchi to inject his effortless flow and conscious lyricism into the stripped-back, genre-blurring cut.
Hydraulix told us "I had been listening to a LOT of The Kid Laroi and finding inspiration for some beats; he's had a huge year and I was really inspired by his music in 2020. I had also been a big fan of Muchi but never had anything to suit his vocals and style so when I started 'Another Minute' I knew this could be the perfect song to collaborate on. Once I had everything down I sent the track straight to Muchi who couldn't have captured the vibe more perfectly, he killed it on this track. Once I heard the track come together I knew I wanted to close the album with it, its late-night vibes and lyrics ['can't you just stay another minute'] was exactly the message to finish off 'Imposter Syndrome."
Enjoy the song below.
Leave a Reply