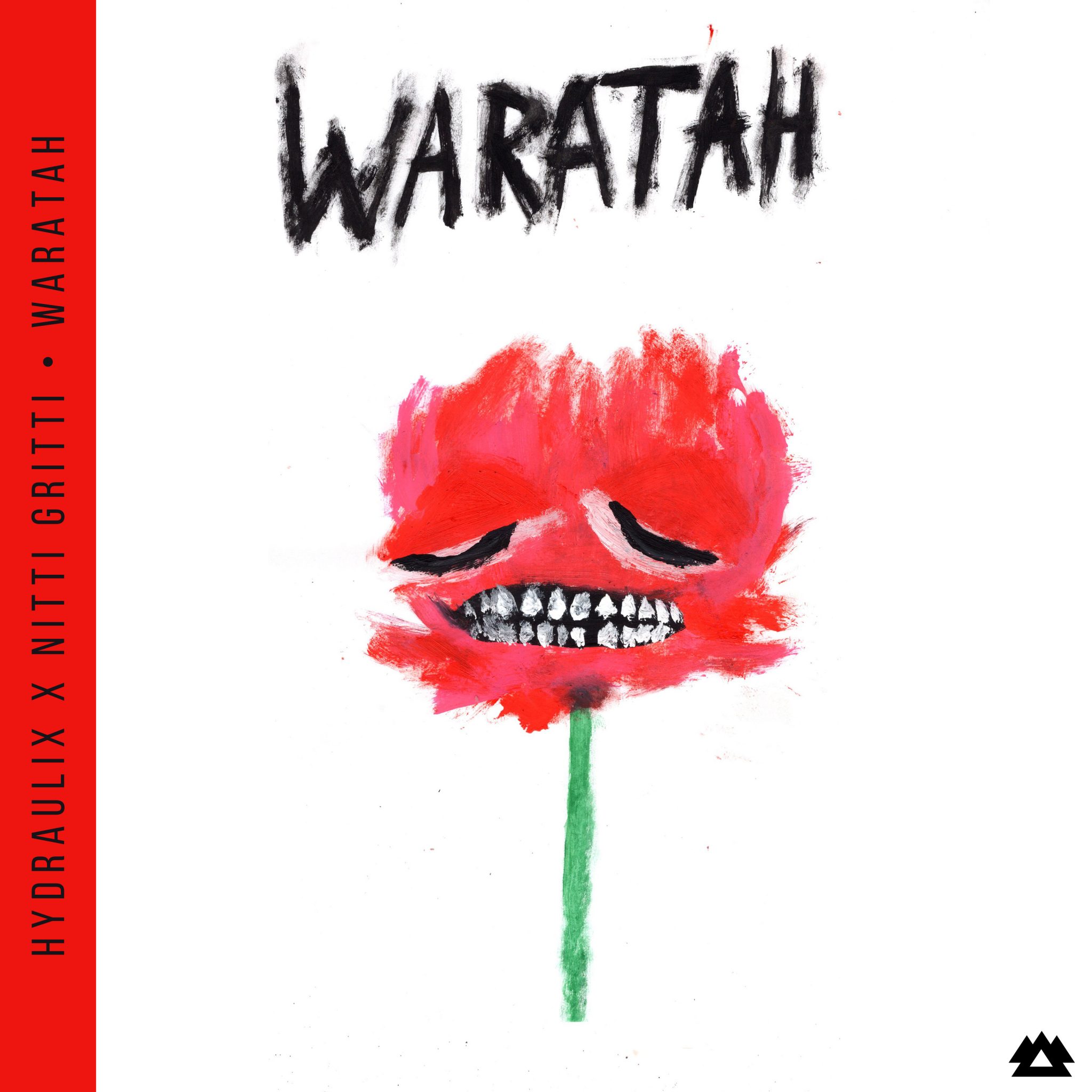 Bass and trap Australian producer Hydraulix has released "Waratah," with Latin Grammy Award Winning producer Nitti Gritti. The track is a unique trap offering that combines bombastic production with a minimalist flair from these talented musicians.
The release is filled with sharp musical twists and turns that boast elements from both Hydraulix and Nitti Gritti's respective styles. The ferocious cut opens with on an eerily peaceful note, shrouding the track behind a false sense of security. Before long, the song evolves into trap mayhem as sirens and heavily distorted bass announce the tone shift. The production takes a drastic turn at the drop when the buildup cuts out for a singular shrill synth commands center stage.
Enjoy the song below.
Leave a Reply