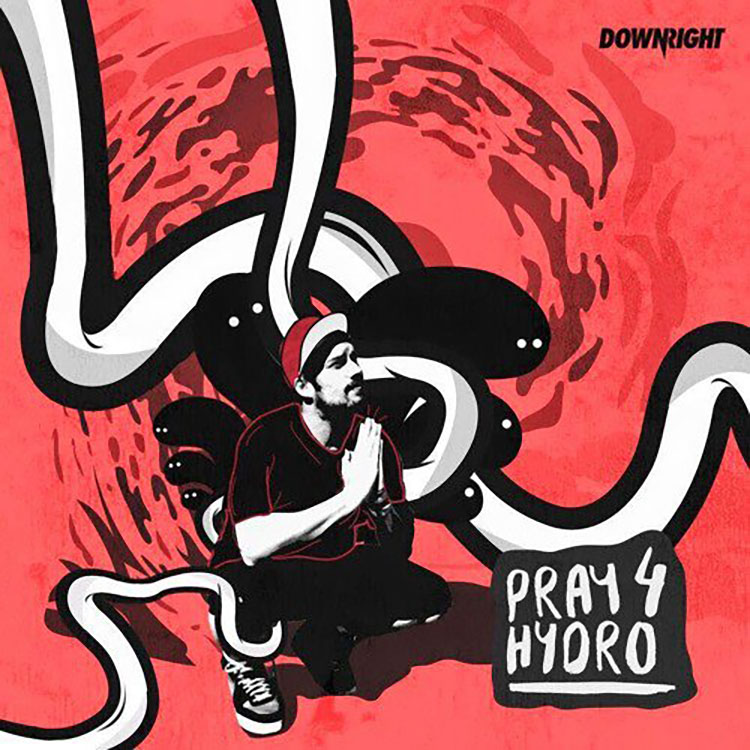 Packing a serious punch with his latest three-piece collection for Downright Music comes Australian trap/bass artist Hydraulix. He brings to the table Pray For Hydro, a suitably explosive EP that also provides listeners with two high profile collaborations, one with September and one with Snappy Jit.
It all opens with a bang, and sees Hydraulix push a piece of solo original material titled "Hustler." Roughly textured, with a bolshy bass line and a cleverly sampled series, this one happens to be our standout. Weighty hip hop inspired cut "Buggin" is up next, featuring the rugged tones of September on vocals. Finishing up the selection is "Certified", a riotous, beat-heavy affair with Snappy Jit's added input.
Pray For Hydro is available to purchase here.
Leave a Reply