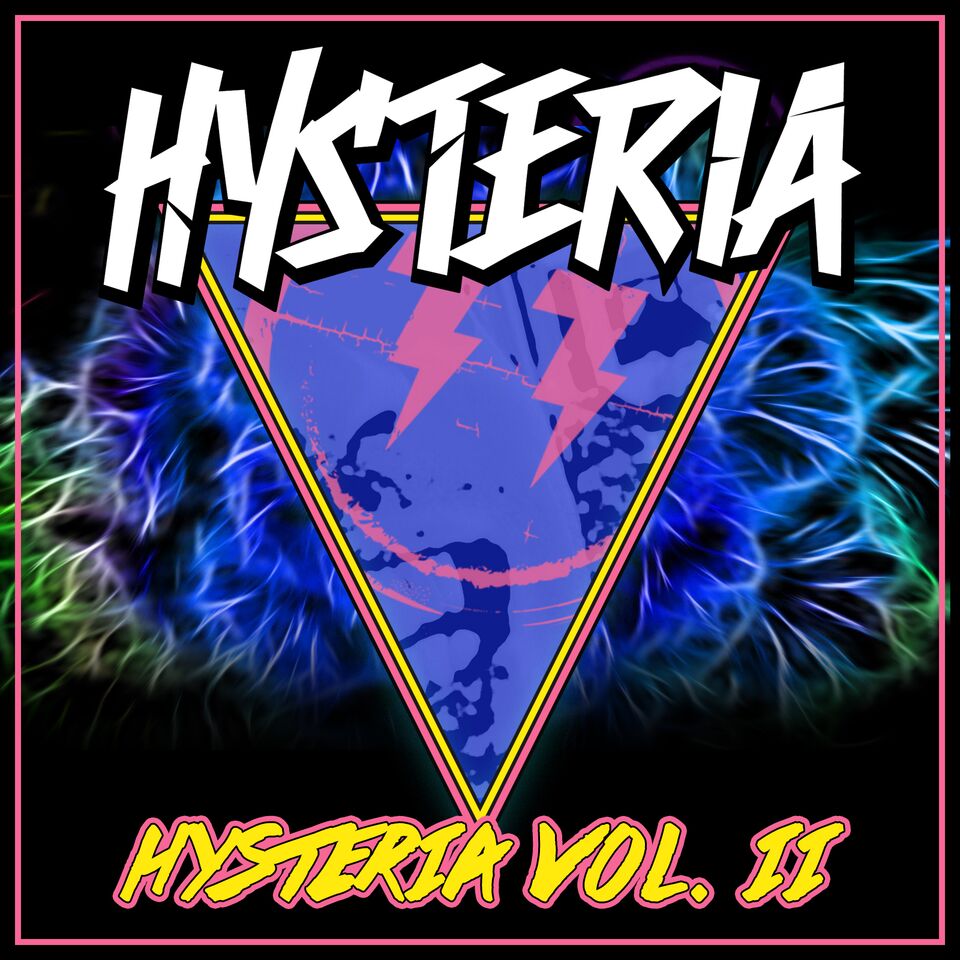 Five years on and Hysteria records is still showing the dance music world that they know up and coming talent when they see and hear it. The second edition of the yearly EP, Hysteria Vol. II features 3 tracks and 6 of the best up and coming artists from 2015. With hard-hitting electro and progressive house tracks like 'Big Dipper', 'Inna Di Jungle', and 'Underground', there is no reason you shouldn't already have this EP in your collection.
While you can stream it below, make sure you snag your own copy as Hysteria Records and Bingo Players are out to find the best and showcase them for the world to see. You will not be disappointed by this Sophomore EP and it is absolutely clear that Hysteria knows what they are doing. Keep an eye out for more releases that are top of the line and take the dance music world by storm.
Check out the EP below and leave a comment about what you think! We always like hearing what our readers have to say about a track.
[soundcloud url="https://api.soundcloud.com/playlists/154713396″ params="auto_play=false&hide_related=false&show_comments=true&show_user=true&show_reposts=false&visual=true" width="100%" height="350″ iframe="true" /]
Leave a Reply