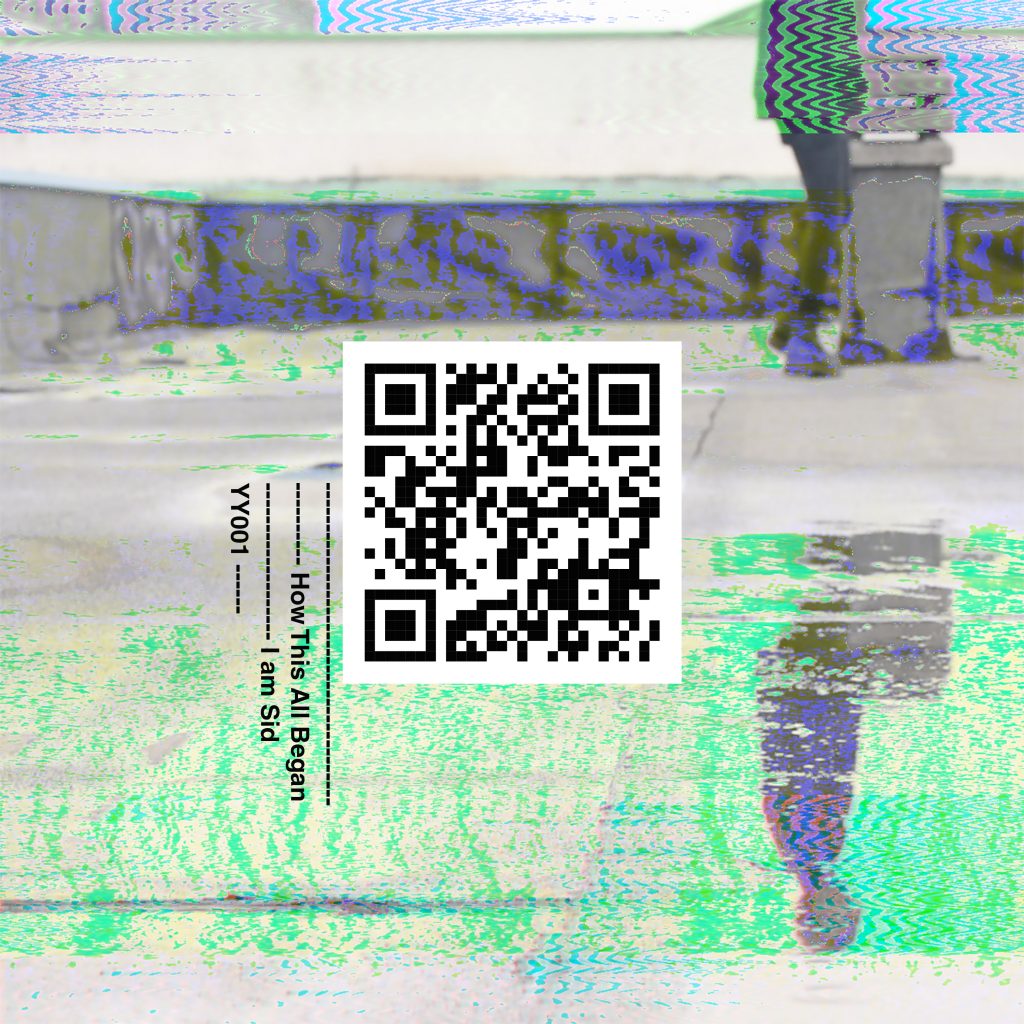 I am Sid is one of those producers who sees it as second nature to push boundaries, but even by his standards, his latest release is completely irreverent of boundaries. Starting off with guitar plucks, vocals and a midtempo beat, the atmosphere is closer to easy listening. But the regularly scheduled program is interrupted with news of a nuclear attack, and the song gets darker from there. A story accompanies the song, providing context:
This is the beginning of a Story, even if not here. Not now. The Story of us all, as told by the words of the brave people who were lucky enough to survive. How we got along after the Bomb. We, from the Upper Levs, who forgot what fear was. We are the minstrels of a Future that we didn't expect. 
How This All Began is Sid's story. A story told through the eyes of a 7 year old kid, the sounds of a world that doesn't exist anymore. That day in October, he didn't know what happened to his radio. A foreign voice, a strange speech, then a typical child's carelessness. 1994. A bomb. The first of many, detonated in Rio. What was the meaning? Nobody ever knew. This is the first glimpse of the YtaloW story.
After listening we're interested in learning more about YtaloW and this dark musical story, but we'll let you experience the first instalment for yourself below.
[soundcloud url="https://api.soundcloud.com/tracks/331219670″ params="auto_play=false&hide_related=false&show_comments=true&show_user=true&show_reposts=false&visual=true" width="100%" height="450″ iframe="true" /]
Leave a Reply