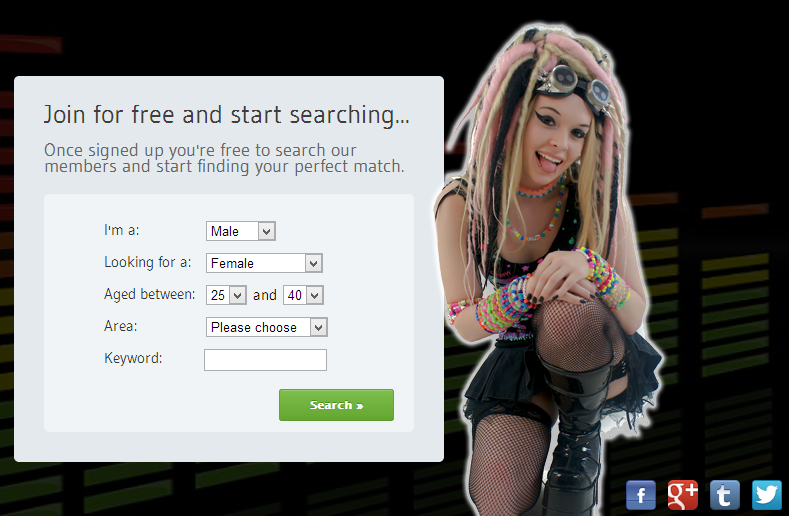 Are you single and ready to mingle? I am. Wanna date? Now people who love EDM can date each other online. It was a matter of time before this happened. I say this because there is an online dating site for just about every single demographic: farmers, jews, old people, kinky fetishes, christians, etc. I don't know what to say about this. It is apparently free. It is just a standard dating site for people who love to go to shows and love EDM. I am guessing it asks the standard questions that a normal dating site asks such as:
Where do you live?
What do you do?
Are you attractive?
Do you love to do drugs and drink?
What is your social security number?
Are you creepy?
From there, I bet you have to talk about yourself and be able to talk to local singles in your area. While I won't hate on anyone that uses this, I just don't get online dating. I could not base my girlfriend purely off EDM as much as I love it. Either way, this is still interesting that it is being noticed. If you want a girlfriend or boyfriend or sex companion, check out EDM-Date.com
Leave a Reply