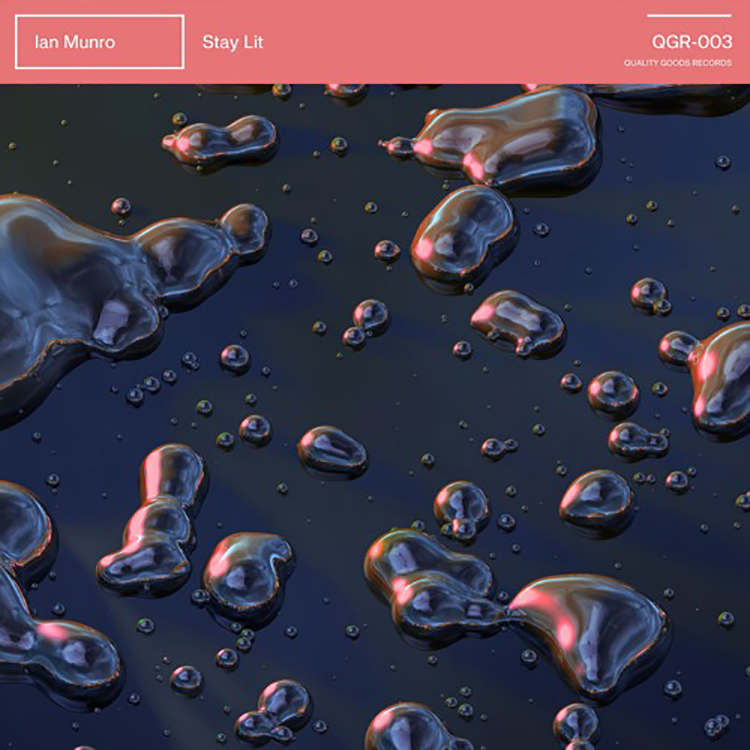 Out this week on Quality Goods Records is the brand new 'Stay Lit' EP from one of our favourite rising producers Ian Munro. If you've been following the label's recent releases you'll know that they've been delivering hit after hit, and this EP certainly doesn't disappoint.
The four-track "Stay Lit" packs plenty of powerful flavours, opening with atmospheric cut 'Bout That' – a steady building and edgy number that hooks you right in. From the opening riffs of title track "Stay Lit", everything is you'd want it to be, easy and sultry as Adi Medici's vocals blend future R&B with rap.
On "Occult" Ian Munro teams up with Holly to give us a filthier, bass stuttering explosion, while EP closer "All Over You", is an awesome display of dynamic energy and precision from this talent.
It's no wonder the likes of Jack Ü and label head UZ have been supporting Munro, and you can do the same by heading here. 
https://soundcloud.com/ianmunro/sets/staylitep
Leave a Reply