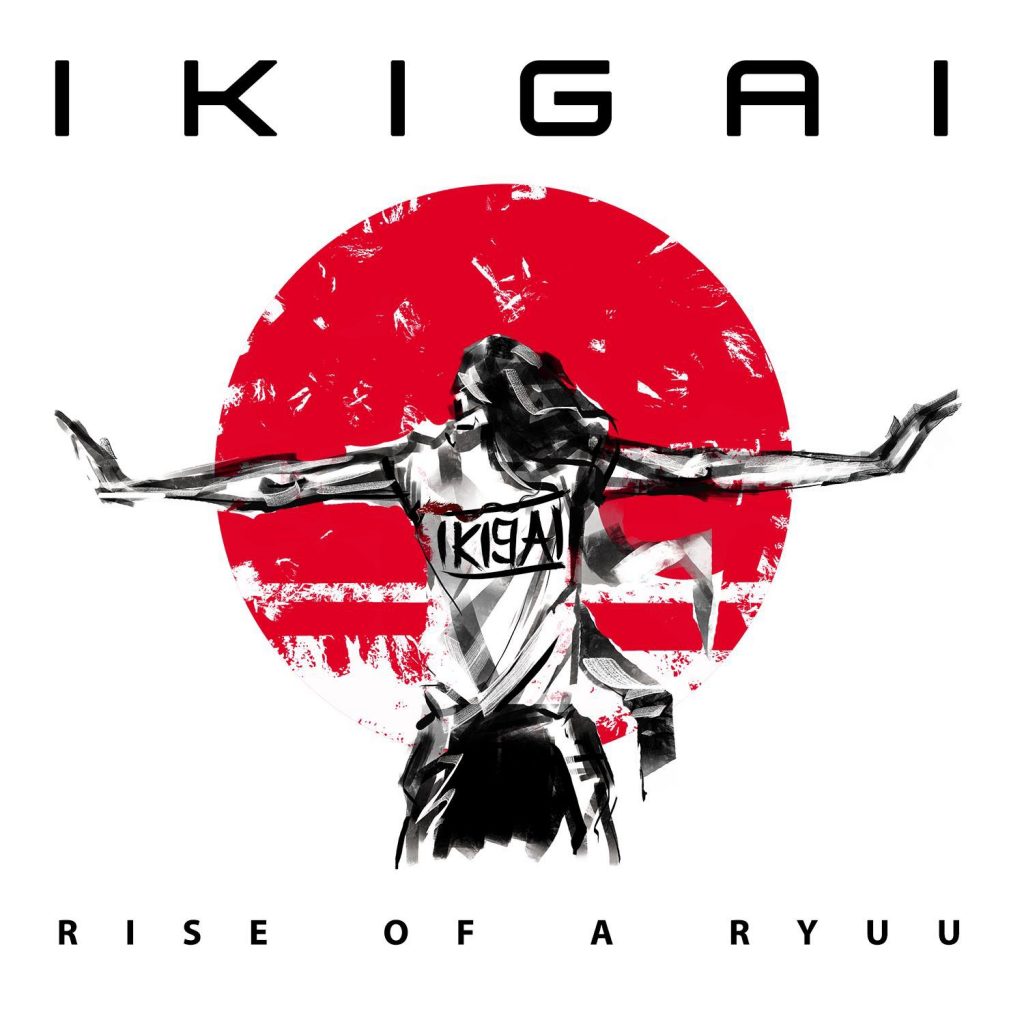 So it seems that we have another anonymous artist with a new track out. IKIGAI has released his debut track and this is apparently something we have not heard before. I am hesitant to say that because there is so much music out there, but I have to say this is quite unique and very captivating. The way IKIGAI explains it, he says "it is Modern EDM meets traditional Japanese influences to create a fresh new sound unlike any other." I've got to admit that I am very intrigued and genuinely love this track because of all the different elements. This isn't your ordinary big room electro house track. There are elements of trance along with traditional Japanese music.  I am excited to see what we will get out of IKIGAI. Before you listen to his track, this is the Tale / Saga of a man called Ikigai.
While this story was born out of unforeseen sorrow,
an unforeseen tragedy , And unforeseen devastation,
This leads to a quest not just for survival itself,
but for the deeper hunt and understanding
of the meaning behind everything that is happening.
This Journey will bring to light newfound power.
Newfound love.
And newfound MUSIC !
Check out "Rise of A Ryuu" now!
Check out IKIGAI on Instagram!
Leave a Reply