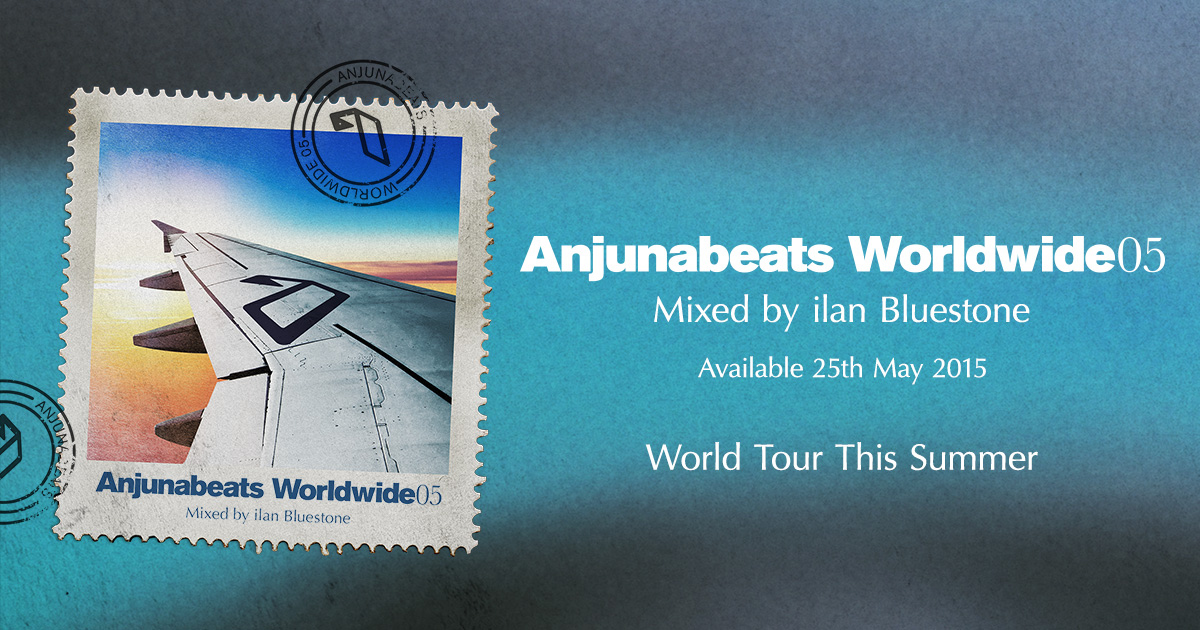 Trance fans and Anjunabeats fans have been waiting patiently for this release, as Anjunabeats has resurrected their Worldwide Mix compilation series with Anjunabeats Worldwide 05, mixed by none other than rising star Ilan Bluestone.
Packed with tons of great material including some exclusive original tracks from Bluestone himself as well as a new remix, this compilation album is sure to make you want to get up and dance. It is packed with tracks from the greats including Above & Beyond, Super8 & Tab, Andrew Bayer, and Bluestone along with music from up and comers such as Fehrplay, Jason Ross, Soundprank, Sunny Lax and more.
The entire compilation flows extremely well and you can really tell how much Bluestone has improved his mixing since he first burst onto the scene. One of my personal favorite tracks on the album is his original "Cloudchaser", which has the classic Bluestone anthem sound that we've all grown to love.
Be sure to check out the compilation on your favorite music store or stream, and definitely be sure to check out Ilan on tour for the Anjunabeats Worldwide World Tour. North American dates have already been announced, including his first ever appearance at Electric Daisy Carnival in Las Vegas next month!
Leave a Reply