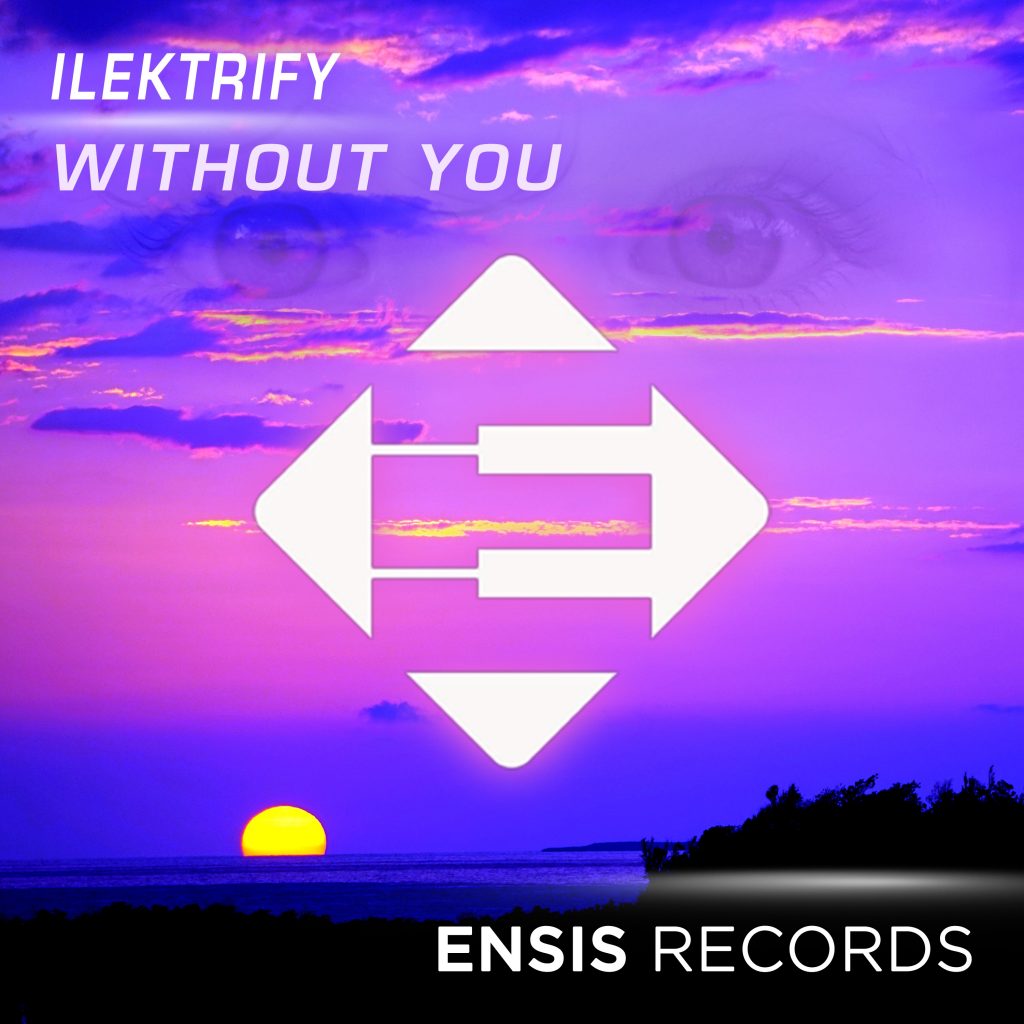 ilektrify sent me the whole track. This track is everything I sent and more. The preview does not do it justice what-so-ever. It is actually incredible the difference is when you hear the whole thing. Everything I said below, I mean whole heartedly, but also multiply it by two or three or ten.
ilektrify sent me this track and I have had the preview on repeat for about the past 10 minutes or so. Not just because I want to fully encapsulate myself in the track because the preview is so short, but because I can't stop singing the vocals. ilektrify has created a track that you would hear in a nightclub or a festival and just absolutely bonkers. I am talking about full on shuffling around and enjoying the track for how good it is. There is so much good vibes and good energy to this track and the fact that it can work in just about any set makes it a winner in my book. Check out the preview below and purchase here on Beatport.
[soundcloud url="https://api.soundcloud.com/tracks/271539108″ params="color=ff5500&auto_play=false&hide_related=false&show_comments=true&show_user=true&show_reposts=false" width="100%" height="166″ iframe="true" /]
Check out more of ilektrify on Facebook, Twitter, Soundcloud, and YouTube.
Author's note: I want to give full discretion before I start this track. I was only sent the sample that is on Soundcloud and I have not heard the full track being that I don't want to buy it on Beatport. This isn't to say that I don't think the track is not worthy of a purchase. On the contrary, it is a great track. I just can't purchase every track I am sent because I'd be broke.
Update: ilektrify sent me the track. WOAH.
Leave a Reply