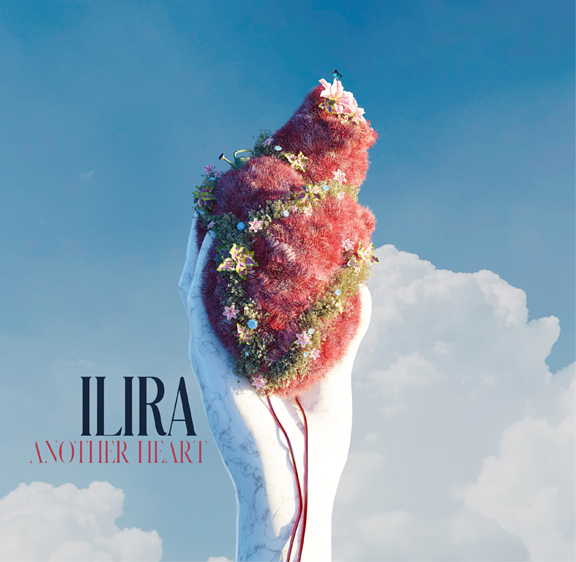 Swiss/Albanian artist ILIRA is back with her new single, "Another Heart" via Universal Music.
The track starts with a pulsating synth-sounds and a clapping beat to ILIRA's vocals describing a dire relationship scenario. Her voice radiates strength and captivates listeners with a soulful sound as she sings a catchy chorus tagline.
ILIRA told us "Do you know that feeling when you're arguing with your partner and you legitimately can't tell whether you're about to explode with rage or burst into tears? With every fight we had, I got colder, more cynical and sad, until eventually I would just sarcastically say 'Go ahead, rip it out, I'll just grow another heart."
Enjoy it below.
Leave a Reply