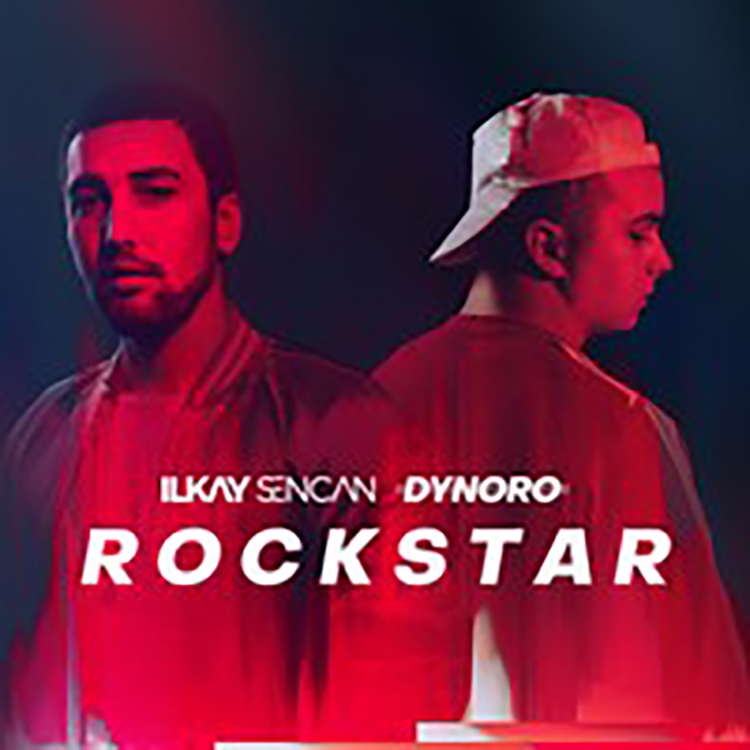 Next up from Turkey's Ilkay Sencan is "Rockstar," his latest production with fellow producer Dynoro. Coming in hot two years after its original release is a version of the track by 21 Savage that stands on its own two feet as a killer record.
The guys have plenty of successes between them – ranging from Turkish Number Ones to gaining serious recognition on the DJ circuit. "Rockstar" uses its familiar hook and gathers intensity with a roving bassline and sharply interwoven additional melodies.
You can hear this fresh version below – turn it up and enjoy!
Leave a Reply