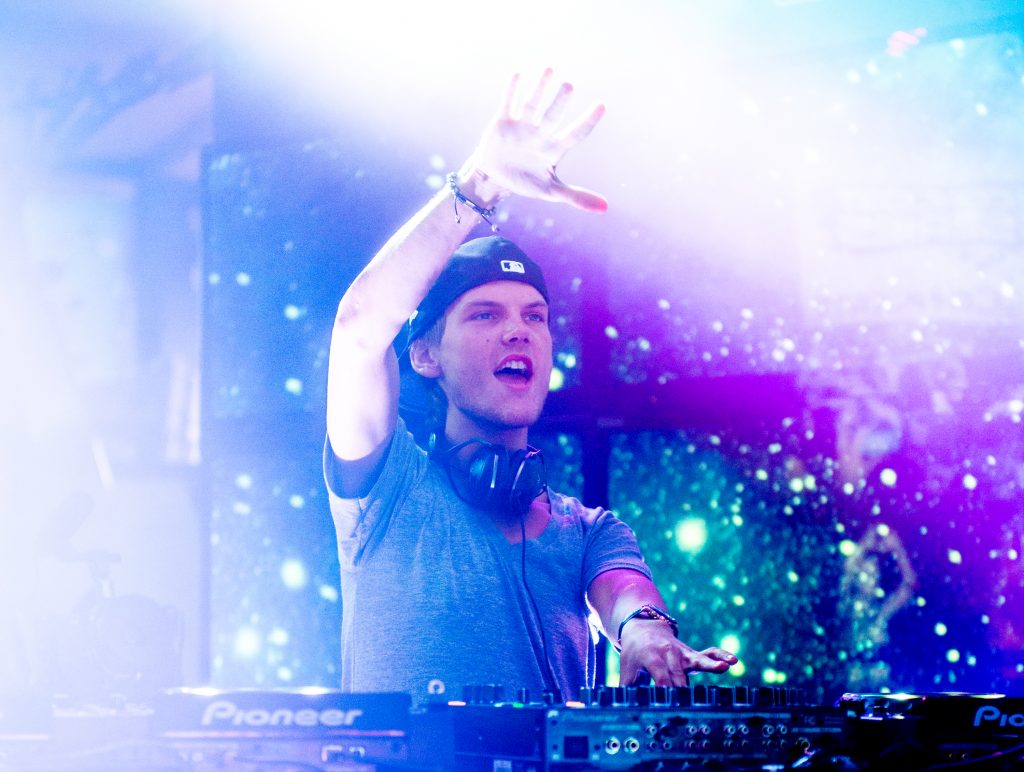 "The world was never meant for one as beautiful as you" – Don McLean
It was 2011, I was at a Melbourne Club called Motel and a young blue eyed blond, skinny kid was behind the decks. He wasn't the headliner, he was doing his first ever set on Australian soil, he played a song the world came to know as Levels. The melody was pure and catchy, the sample vocals had people singing along even though it was brand new. Who could have known back then that this song would grow into the phenomenon we called Avicii.
I was as many were that night, instant fans and perhaps in some way we adopted this guy and this anthem that despite the changes in EDM over the years became instantly recognizable and as many in the Industry have pointed out, a door that opened so many more possibilities for them.
Even that night you could see a nervous and ill at ease artist behind those decks and as the years proved, Tim was far happier in a studio away from the crowds and the pressures that came with being a superstar. I met him briefly, in 2013 where the ravages of illness was quite clear and yet he shook my hand and I saw the smile of a shy, fragile but kindly young man, one I wanted to hug away the hurt that was written on his face. Perhaps at my age, that was the mother instinct in me, he thanked me in a small voice and the next day I was at his show at the Melbourne Showgrounds with thousands of others.
I vividly remember the last song of that show, set to the backdrop of a warm summer evening with a pink sunset still falling. I'd heard all the comments of how we'd lost him to mainstream, what was this country stuff he was trying to do, when the first strains of Wake Me Up rang out there was not one person there who didn't sing it loudly and looking back on it now, I just remember the smiles on faces.
Now the world is trying to come to terms with this terrible loss, at 28 years of age. We grapple with life and death every day, it's inevitability at the end of a long and good life. We don't ever understand it at any age but when someone so young is taken, someone who made the world a far more beautiful place with his music and his soul, then we find it hard to put it in perspective.
Avicii took us to places with his music that made us all feel good, he opened up the chasm between dance music and pop and allowed the crossover to begin, yet Tim Bergling, the human being is often forgotten, he is not the artist he is a man struggling with demons as a lot of us do. The documentary showed us, his retirement told us this was not all the lights and fame it's cracked up to be.
I can't imagine how it feels for his family, friends and team, other than to know as a mother, parents should never have the pain of burying a child before themselves. We lost an idol but they lost so so much more.
Tim,
I always thought of you like a butterfly, a beautiful fragile creature who gave us beauty for a brief time and then disappeared. I hope you are flying high and free now and know your music will be forever with us. R.I.P
Leave a Reply