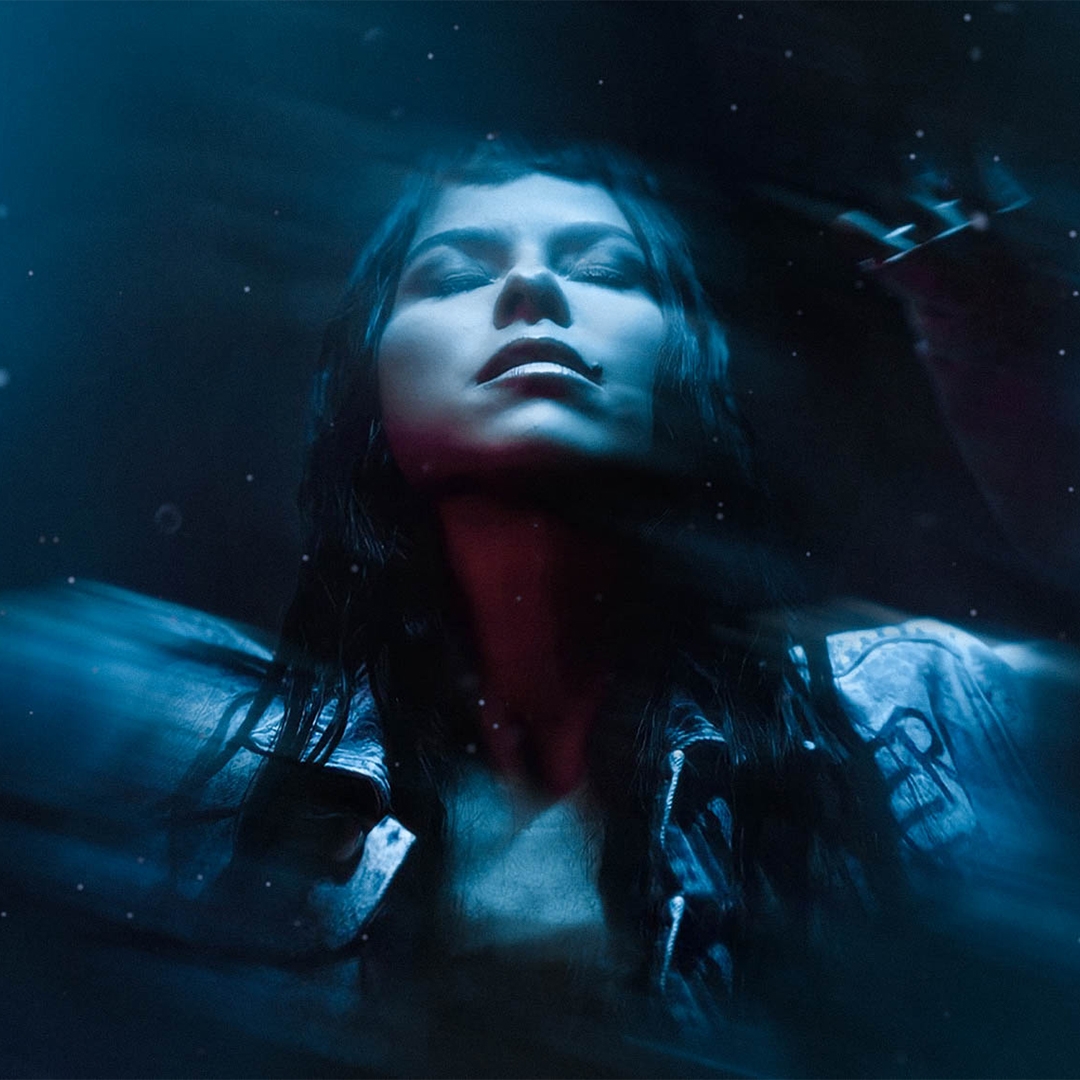 "Up," is an upbeat, vocal driven electronic pop track that hits many sweet spots all at once. The chorus is easily the catchiest part of it all, gliding into the listeners ears with pleasure and grace. Light and chipper, the single has a wide appeal and a simple message that's both warm and inviting. Once Sean Paul's verses come in, it's a total game changer, ascending the track to a new plateau and giving it that juice that makes it a total earworm.
INNA is far from here first release and is indeed highly established. In particular, she's had much success in Romania and Bulgaria, yet her presence is truly global. She's scored over 50 million streams on the track before she made the version with Sean Paul, yet now the feature going on here will only take the track to greater places.
This single follows, in part, the major success of her 2021 album Heartbreaker, which is a defining experience for the talent and stands the test of time.
Expect more goodness from INNA and enjoy what "Up" delivers on below.
Leave a Reply