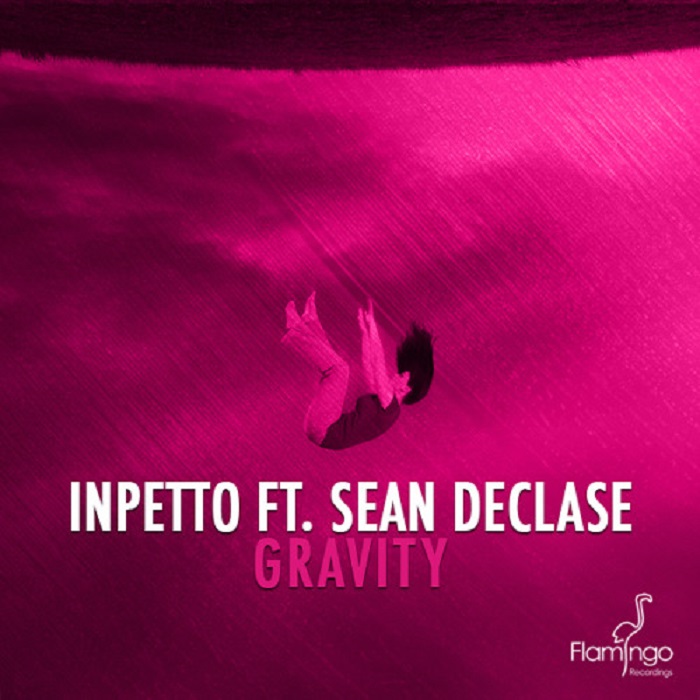 "Gravity" is one of those tracks that you hear at a festival at different stages played by many artists because it is difficult to classify in terms of genre. This is absolutely a good thing though because of its versatility. With deep house, future house, progressive, and even electro vibes, "Gravity" is a track you need to be listening to.
I love the vocals that have been included in this track. Rather than something generic that could work with any track, Inpetto have married the track stylings with the melodic voice of Sean Declase to deliver to listeners a track we can dance and groove to while singing softly under our breath. "Gravity" will infiltrate your soul and breath life into you as the dance floor gets hot and heavy with this original mix.
Listen to the track below and make sure you grab yourself a copy from Beatport. I'm sure you'll be hearing this track in sets this summer!
[soundcloud url="https://api.soundcloud.com/tracks/207796829″ params="auto_play=false&hide_related=false&show_comments=true&show_user=true&show_reposts=false&visual=true" width="100%" height="150″ iframe="true" /]
Leave a Reply