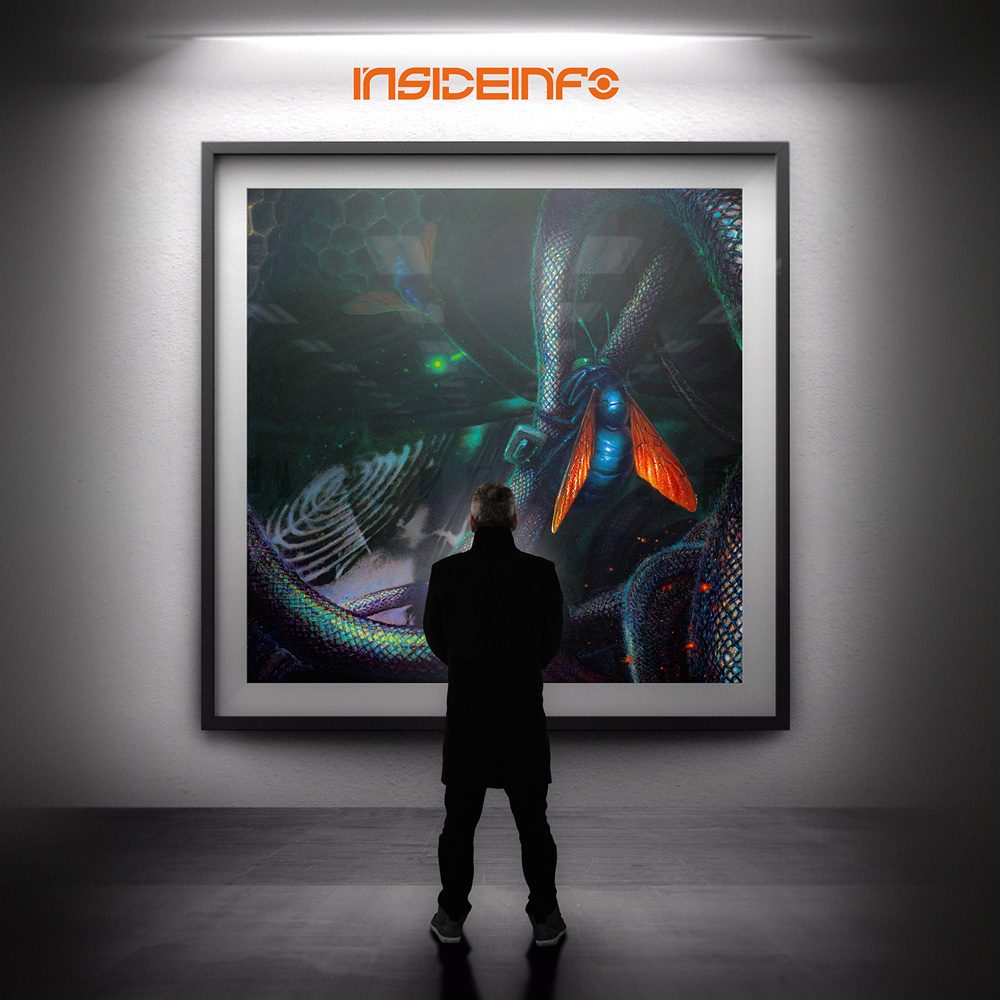 When it comes to the world of Drum and Bass, few producers are as underrated as Paul Bondy, AKA InsideInfo. The experienced producer, no, wizard, first let the world know that he was working on his debut album more than two years ago, and since then we have waited patiently. In that time he has put his skills to good use, creating fourteen diverse, eclectic and unique songs.
We heard Conformity and then Revolution last year (and then Spychase this year) to prepare us, but to be honest not even those had us prepared for what else was on the album.
There's a huge amount of what he does best: Conformity (of course), Navigator, Renegade (with Jakes), Revenants (with Scott Kennedy), Revolution (with Miss Trouble) and Spychase are all examples of his unique, gritty almost Jump Up style, and 2 Minds, 82, Glimpse (with Fable) and Num Num (with Tabla player Aref Durvesh) all take you in different directions but still go hard. The remainder (Creepy, Lost You, Mania and Time Will Tell with Tasha Baxter) hold all of the others together, and turn the album from what could have been a collection of really good songs into a proper full length, with all of the highs, lows and joy that you'd expect from something this well composed.
To sum the InsideInfo LP up: it's classy, expertly crafted Drum and Bass that doesn't hold back. Must listen status. You can listen to the megamix below and download the album right here.
[soundcloud url="https://api.soundcloud.com/playlists/306928303″ params="auto_play=false&hide_related=false&show_comments=true&show_user=true&show_reposts=false&visual=true" width="100%" height="450″ iframe="true" /]
Leave a Reply