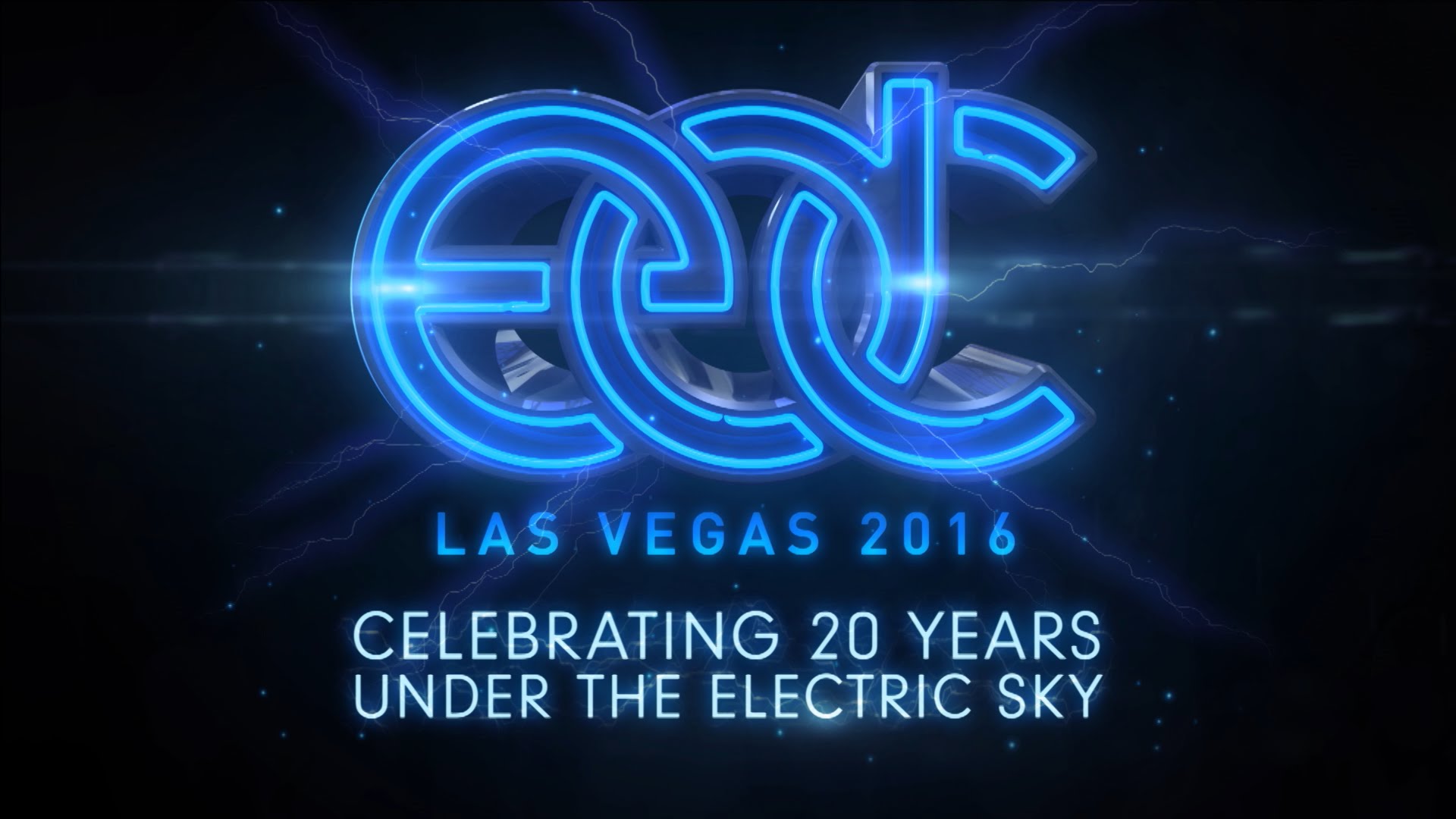 In April Insomniac released the "The Spirit, Energy & Experience" video for the 20th Anniversary of EDC. Today, April 20th, they released a 12-minute, 48-second video, which montages the experiences of different EDC venues from the 2008 event at Lose Angeles Coliseum through last year's Las Vegas Motor Speedway venue.
The video, titled "The Road to EDC20" is a journey for fans as preparations for EDC Las Vegas are taking place.   The 20th Anniversary festival will be taking place June 17th through June 19th and is being referenced as the celebration of celebrate "20 Years Under the Electric Sky," according to Insomniac's press releases. The 20th Anniversary event will be taking place, once again, at the Los Vegas Motor Speedway.
The video is a memory of how in 2008 through 2010 the Los Angeles Coliseum was the venue for EDC and in 2011 the venue was changed until the Los Angeles Motor Speedway.   Memories of artists, top songs of the year, attractions, after movies, and interviews make up the almost 13-minutes. It is truly a compilation the past, taking bits of videos from previous years. The enthusiasm and the memories that are on this video truly make the video a memoriam of what EDC has done for hundreds upon thousands of Headliners during this last 2 decades.
I remember growing up and watching these after movies and I remember experiencing EDC in New York the past two years. I love the "Electric Sky", the experiences and the music. Unfortunately, I will not be in Las Vegas for 20 Years Under the Electric Sky, but posts will still be coming out of EDMAssassin to keep you involved. Check out the video below and make sure to leave comments about your favorite EDC Memories!
Leave a Reply