This week we speak with the brilliantly talented Fabrikate, who have recently delivered their mind-blowing electronic LP "Bodies".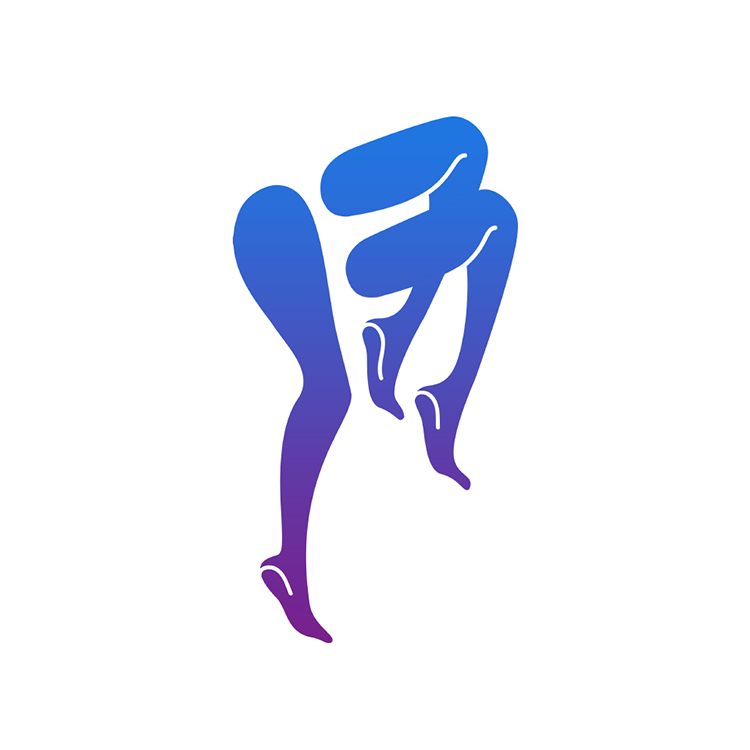 Thanks for joining us Fabrikate. How would you best describe your sound?
Thanks for having us! Although we try not to stick to a specific genre per se, we definitely have that 80's new wave thing going on with strong disco elements, but presented in a modern house and deep house setting.
So your new album 'Bodies' just dropped. Were you guys excited to get this out?
Absolutely! We were very anxious to finally put it out since it took nearly a year and a half to write. We're stoked about the overwhelming response so far from people around the industry and from fans from across the globe. A lot of people tell us our music makes them want to have sex, which is why we started making music in the first place. In that way, we've come full circle.
Tell us a little behind the story of the album. There are so many different styles and influences in here!
Well we both have strong musical backgrounds and our respective influences come through strongly in our work. From Disciples to Sam Feldt, Giorgio Moroder to Lime… you name it, we probably like it. We've both been writing and composing music for a while so we've reached some sort of versatility in our production skills.
[soundcloud url="https://api.soundcloud.com/playlists/224740085″ params="auto_play=false&hide_related=false&show_comments=true&show_user=true&show_reposts=false&visual=true" width="100%" height="450″ iframe="true" /]
In terms of music that you listen to, are there any artists that are garnering your attention at the moment?

We like a lot of what Defected Records has been coming out with recently (or should we say the last decade?). Also, Kaytranada's new album has been playing on repeat on our cassette deck lately. His philosophy towards music is very similar to ours. Oh and he's from our hometown, cool right?
Who would you most like to collaborate with?
Michael Jackson. We'll find a way.
What else have you got coming up for us this year? Can we catch you playing live?
Apart from our spelling bee competitions that we have been studying extremely hard for, we have a tour coming up and loads of new music for you guys, including special edits of some of our tracks on BODIES, new originals and very interesting remixes. We also can't wait to release our Special Edition BODIES LP on vinyl this coming June!
Leave a Reply