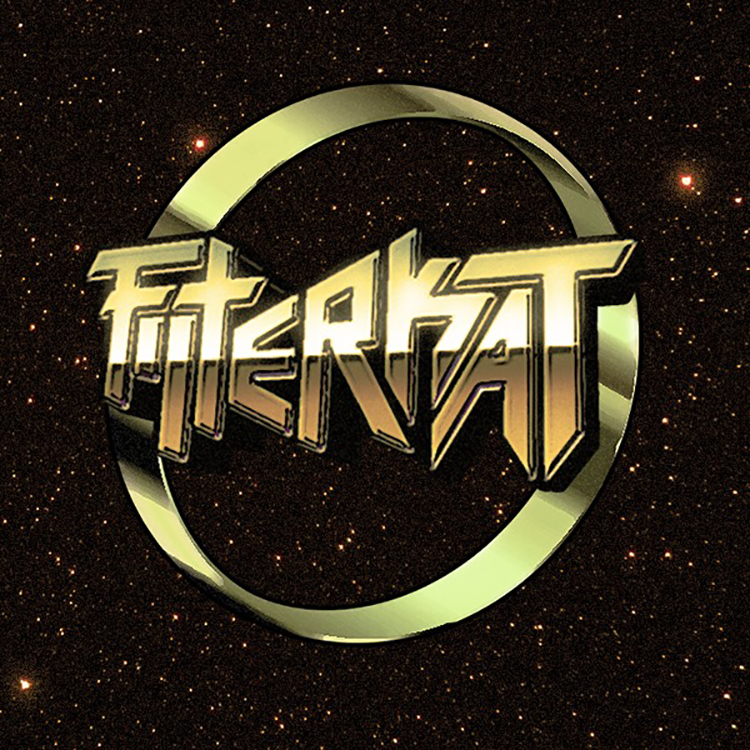 With his awesome new remix out now through Vicious Recordings, the attention is right on Filterkat at the moment. An artist who displays real creativity and artistry in his productions, we can't wait to hear more from this guy. Check out our exclusive interview below.
Your latest release is a stellar remix of Vicious Recordings artist, Mind Electric and his track "Praise You" – how did this first come about? 
I got told Mind Electric was putting out a fresh version of Fatboy Slim's classic "Praise You", and it being one of my all time favourites, I just had to ask if i could remix it. The label said "sure thing" and the rest is history!
How has the reaction been to your remix so far? We imagine you were you a fan of the original 1998 track by Fatboy Slim… 
The reactions have been really good, I'm really happy with all the feedback I've gotten from it. The Fatboy Slim original is one of my all time favourite songs and it was such a pleasure doing this remix,and giving it a funky twist.
You gave fans a sneak peak of a remix from legend Friendless recently – are you working with any other producers at the moment? 
I have a new original coming out soon which I worked on with the super talented vocalist Sean Declase, and I have asked a few producer friends to remix it! I don't want to spoil too much, but I'm really excited for the release. There's something for everyone.  I'm not really working with other producers on any collabs at the moment, just kind of doing my own thing, but it's something I really want to do.
How would you want people to describe your music?
It's a bit hard to describe, I take bits and pieces from all the music I like and throw it together, and hope it comes out good. It really depends on the song. Sometimes it's funky, sometimes a bit house-y and disco, sometimes its a bit French-electro, and I'm working on a few things at the moment which are a bit more techno, a la Boys Noize/Gessaffelstein. I just like having fun and messing around in the studio, challenging myself and trying new things.
Which producers in particular inspired you to get into music? 
There are too many to name, I think originally it was guys like The Chemical Brothers, Daft Punk, Basement Jaxx, but then I got really into the whole bloghaus/fidget/french electro thing, as well as funky house and nu-disco, where I started to really follow guys like Justice, Boys Noize, Mr Oizo, Crookers, SebAstian, MSTRKRFT, Gessaffelstein, Fred Falke, Alan Braxe, Luke Million, Bart B More, Claude Von Stroke, Justin Martin, and so many others.
Do you have any festivals/live shows coming up?
I'm playing at a Be Rich Records x Deep Creatures showcase in  Brisbane at 256 Wickham on September 7th, which I'm really excited about. It hasn't quite been my main focus up until recently but I'm working on lining up some more club gigs and shows around Melbourne as well, so hopefully I'll be playing out a bit more regularly soon.
Leave a Reply