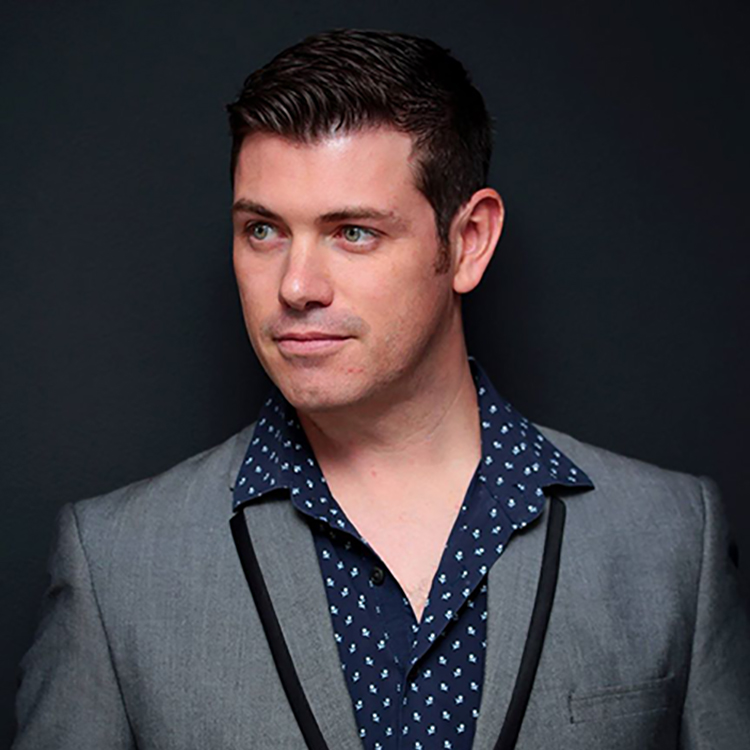 Jolyon Petch! For those of us who don't know you yet – who are you?
Hi guys, I'm originally from New Zealand, have been DJing & producing for many years all around the world, but now based in Melbourne, Australia where I've signed a major record deal with Vicious Records. My current single for them is #9 best Club track in Australia and I also own 2 independent record labels 'Club Luxury' and 'HouseLife Records' with UK Producer eSQUIRE.
Is producing music something that you wanted to do from a young age or did you find yourself suddenly getting thrown into it?
When I was at school I learnt the drums and then the piano and after I finished school, I was then in a band in my teens for 5 years. We had some great songs, but then the band broke up so I got into DJ'ing. I went out and bought my first pair of turntables and practiced hard. I loved it, but still had the desire to make my own music that I could play in my DJ sets. So I guess I always wanted to make music when I was younger. I even tried my hand at singing once, but we won't go there. Haha!
Is there a particular way in that you work when producing? Any studio rituals?
Hmmm. I usually start a fresh project every time. I know some other producer friends of mine will open up existing projects and work off them, changing sounds etc. but that's not the way I work. I'll usually start with my drum kit and program something in, then work my way to the piano where I can sometimes sit for hours writing an assortment of piano hooks. From there, I play with other melodies and basslines, finding the right sounds and tweaking them.
So you just released new single 'U Sure Do' with remixes and even did a little D&B rework on there! Was that one fun to make? Have you made D&B in the past?
That was loads of fun actually. It's my first Drum & Bass track, I'd always wanted to make a feel good DnB track. A lot of Drum & Bass is too hard for me, but there are a few producers like Sub Focus and Brookes Brothers who I dig for their piano friendly productions. It was a fun process taking the original track from 125bpm right up to 174 bpm and changing the sounds and rhythm patterns on what was already there. I could hear a bass drop in my head, so I quickly got a few drum loops working and then recorded the old skool hoover bass sound – it all seemed to gel together from there. I sent a quick preview to Vicious Records to see if they were feeling it and they were like "We LOVE it, get it finished".
How would you describe your typical sound?
Vocal House Music.
What else are you working on right now?
I'm working on a few original productions at the moment for my follow up single on Vicious, plus a remix for a big EDM act. I also have signed my new eSQUIRE & PETCH projects single to major label Spinnin Records so keep an eye out for that, I've been playing it my sets for the last 3 months and it packs my dance floors every-time.
Leave a Reply