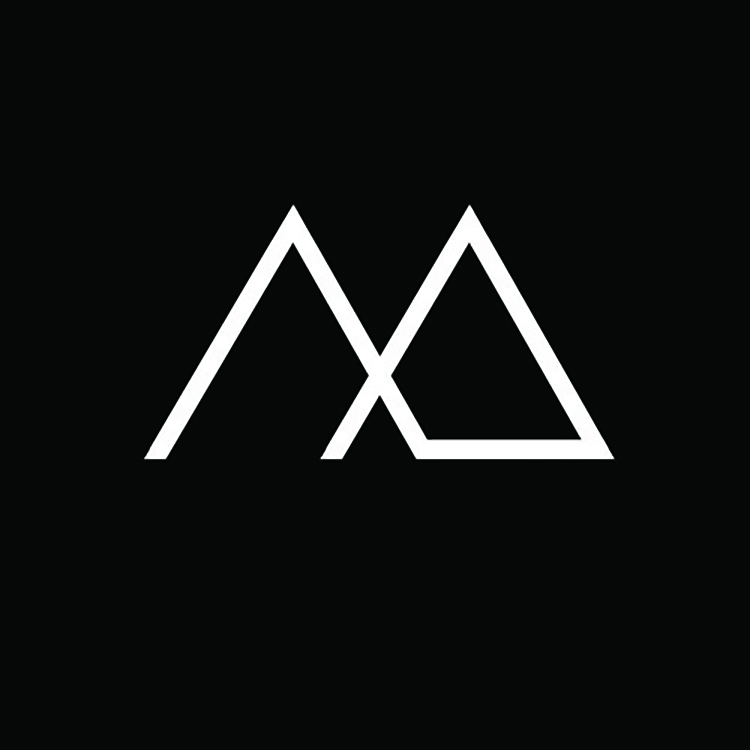 Bringing a fresh level of class to Dirty Soul Recordings right now is electronic duo Majestique, who have just put their stunning "Science Of The Heart" EP out through the label. We got speaking to the pair to hear a little more about their inspirations and how they work as a pair.
Who are you listening to at the moment?
We listen a lot of different music. For example Anderson .Paak who is really bringing back the funk. We also really love Weval (upcoming dutch duo). And the perfect soundtrack while traveling must be RY X (singer/songwriter/ producer).
How has working with Dirty Soul been so far?
It's been great! We know those guys for a decade now and became friends throughout the years. Unlike many other labels they always put out music, which is close to their hearts.
What's next for Majestique – can we expect a full album soon?
Our first EP is actually the first of three. We're finishing the second one as we speak and will be released in a few months. After we released all three of them they will be merged into the album "Majestique".
What's your favourite track on the new EP?
[Thomas] I playlisted "Science Of The Heart" on Spotify as one of my favourites at the moment but it changes from time to time. We've been listening to versions of these records for almost 4 years now and every track brings up different memories.
[soundcloud url="https://api.soundcloud.com/playlists/234194381″ params="auto_play=false&hide_related=false&show_comments=true&show_user=true&show_reposts=false&visual=true" width="100%" height="450″ iframe="true" /]
[Jordi] "Girls With Red Lipstick|. It brings me back to our first Majestique studio session in my old bedroom. We created most of the track on a Friday afternoon and evening. After the production we went out to great party, got really drunk and named the track after our night out. Yes, there were a lot of beautiful girls with red lipstick ☺
How did Majestique come together for those who don't know?
We met each other each other ten years ago for the first time while we were both separate house DJ duo's. Thomas even remixed one of Jordi's tracks back then. After bumping into each other again on a train station in Utrecht we decided to hook up, make some music and drink a few beers. That's how earlier mentioned "Girls With Red Lipstick" existed.
What musical direction do you want to go into next? Are you always keen to keep experimenting and exploring different styles?
We always love to experiment. Lately we're trying to figure out how it would sound if we would make future hip hop beats with the machines we collected over the years.
Leave a Reply