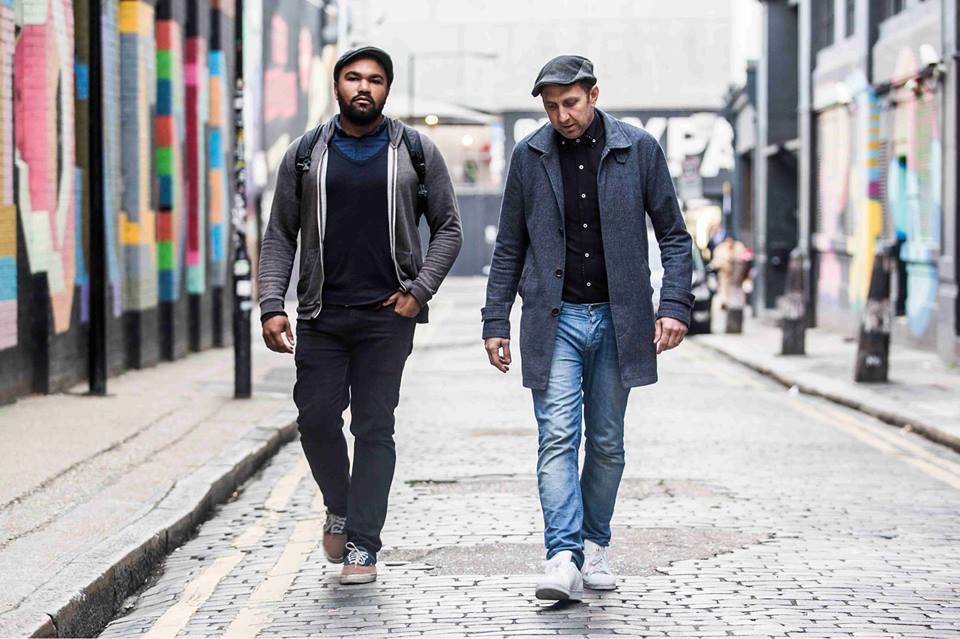 We grab a few words with the hugely talented Paul T & Edward Oberon, who have just dropped their next, full of fire release through V Recordings.
You've had huge support from the likes of Friction, Fabio, Bailey, Random Movement and more – what rising producers are you behind right now?
The support keeps rolling in from radio to dancefloor to festivals, it's wonderful. A rising producer/s that catches our ears right now is GLXY at Soulvent Records.
What advice have you received from your peers in the D&B scene?
The advice that rings the loudest and most often: "Keep doing what you do. It's a very unique sound."
What has been the reaction from fans around the new EP? Does there seem to be a favourite track?
Different people seem to prefer different tracks, and all in all, there is something for everyone on this latest release. The range of sounds reach across the board from smooth and sexy to rough, upfront and raw. Keep an eye out for the forthcoming music video!
[soundcloud url="https://api.soundcloud.com/playlists/238532360″ params="auto_play=false&hide_related=false&show_comments=true&show_user=true&show_reposts=false&visual=true" width="100%" height="450″ iframe="true" /]
How did the V Recordings signing come about?
We've garnered support from V over the years as solo artists, previous projects and now as a pair – once interest mounted we were approached with the idea of a release and subsequent releases. V Recordings wanted us on board after our first EP on Liquid V ("Colours of the Sun") and our first single ("Tempt/I Still Love You").
How does your live set up work? Do you have any shows planned for the coming months?
Our performance involves DJ and Live PA setup combining heavy tracks we love with a live vocal element to seal the deal. In the coming months and into winter we'll be stopping in our hometown of London, Greece, Spain, Romania, Hungary, Bulgaria, Sun & Bass in Italy, Germany and Switzerland.
Would you consider doing an artist collaboration at some point?
We do collaborate with other artists who we love to work with, keep an eye out for new projects on the way!
Leave a Reply