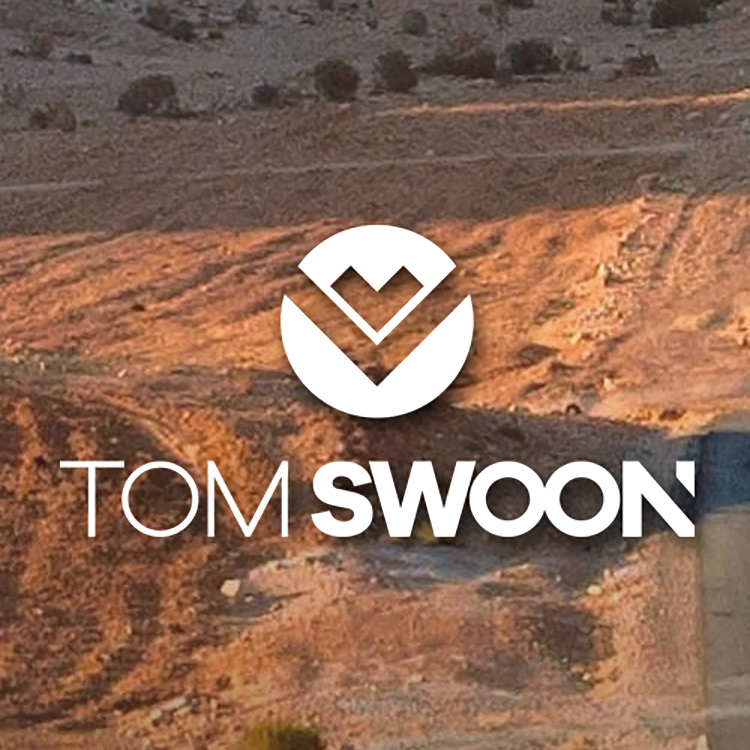 Tom Swoon is having another hugely memorable year in his rising career, and we felt it was time to speak with the Polish producer and DJ about current and future projects.
How has it been working with Ultra Music since your signing? Do you feel it has inspired your creativity to make new music?
Being a part of such a big label as Ultra from the age of 18 has definitely taught me a lot about how the industry works! I definitely feel way more experienced and confident in this area now. And yes, this has definitely sparked some new ideas, which I'm developing in the studio.
The awesome "Phoenix" sees you work alongside DANK and Belle Humble. Were you able to get in the studio together at any point?
I met Dank at Ultra Music Festival in Miami in March and he proposed the vocal as a collaboration which I really digged! I started working on it when I came back to the studio and from there it was pretty much an online collab between us three.
In terms of future collaborations, which artists do you want to work with in particular?
My dream collaboraion artists are definitely Ellie Goulding, Arty and Porter Robinson. This list hasn't changed for years and one day I know it will come true!
You've gained such a great reputation for you're your originals and remixes in a relatively short time – where do you see the Tom Swoon sound heading in the next couple of years?
I can definitely see my sound way further than just in progressive house category on Beatport. The past year has seen a lot of experimenting in the studio and it's first effects can be already heard, with the tracks like "I'm In Love" remix or "La Fanfarra", which has just come out on Maxximize.
[soundcloud url="https://api.soundcloud.com/tracks/270319145″ params="auto_play=false&hide_related=false&show_comments=true&show_user=true&show_reposts=false&visual=true" width="100%" height="450″ iframe="true" /]
What tips would you give to upcoming producers who want to get into production?
Be patient and work hard on your own sound! Sounds pretty simple, but you'll realise it's as hard as any other job out there.
Do you have any more releases/projects in the pipeline you can tell us about?
There is a track on Revealed coming up super soon! Apart from that, I have few different projects and collaborations, which I still can't talk much about. But be sure, they are worth waiting for!
Where can we catch you DJing for the rest of the summer?
This weekend, I'm playing two big festivals – Sunrise Festival in Poland and Alfa Future People in Russia! And that's pretty much my plan for the next weeks – big festivals in Europe! You can check all of my tour dates on www.tomswoon.com and well – I hope to see you around!
Leave a Reply