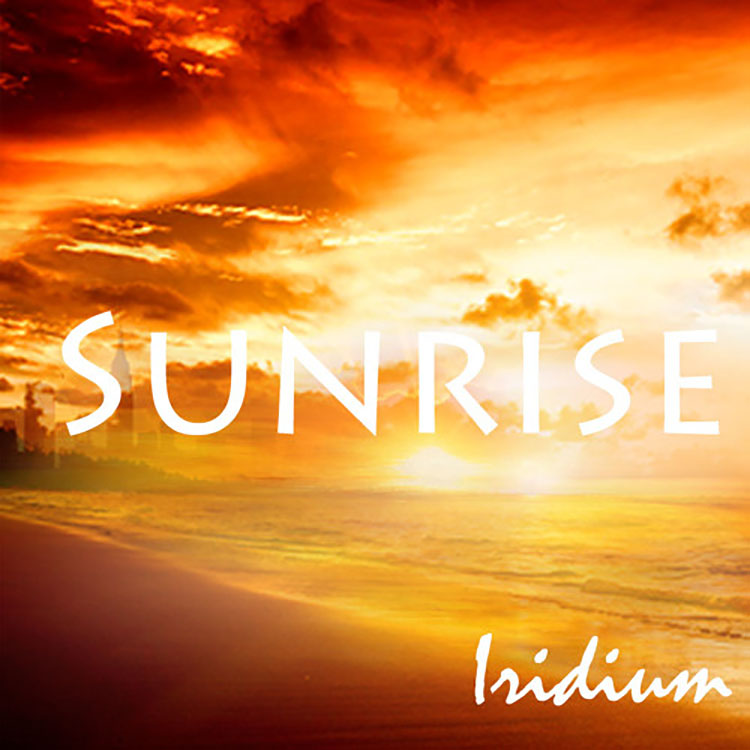 Putting a track into a specific genre has to be one of the most daunting tasks ever invented. (Curse you categories checkboxes!) But everyone wants tracks to be classified. Well, progressive house is a huge genre that encompasses so many different sounds. I'll take a stab at "Sunrise" and you can let me know what you think.
Smooth and uplifting vocals compliment a melody that changes as the track progresses, giving listeners an experience rather than making the melody forgettable. The sound is not overbearing and it makes up for the minimal nature of it with an exotic sound that might not be considered expressly 'progressive'. When you listen to "Sunrise" you can pick out both the melody and the vocals as separate entities, though they are meant for one another and the fullness of the track exemplifies that.
Listen below and you'll hear what I mean. This track might be progressive in nature, but it is truly so much more.
[soundcloud url="https://api.soundcloud.com/tracks/206039169″ params="auto_play=false&hide_related=false&show_comments=true&show_user=true&show_reposts=false&visual=true" width="100%" height="150″ iframe="true" /]
Leave a Reply