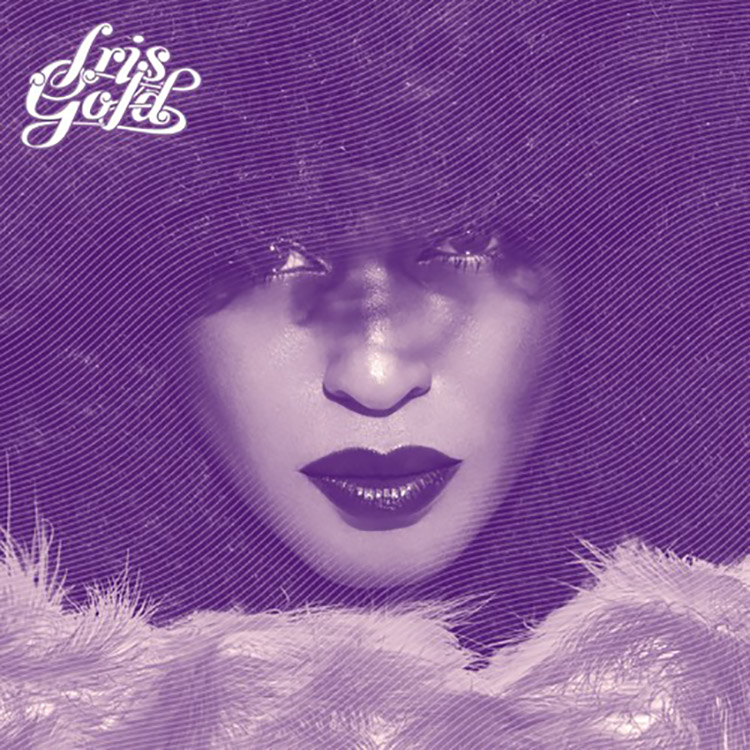 The catchy tones of Iris Gold and her single "All I Really Know" are coming into play again this week, thanks to a remix that has just been produced of it. Taking the reins is Sweden's Castell, and he brings a sweet energy to this driving track.
It's impossible not to get swept away by the sheer nature of Gold's vocals, and Castell has made that they are still a wickedly important focus in his edit. "All I Really Know" now springs about with sizzling bass whirs and crisp drum kicks, tying each element together perfectly.
Take a listen right here.
Leave a Reply