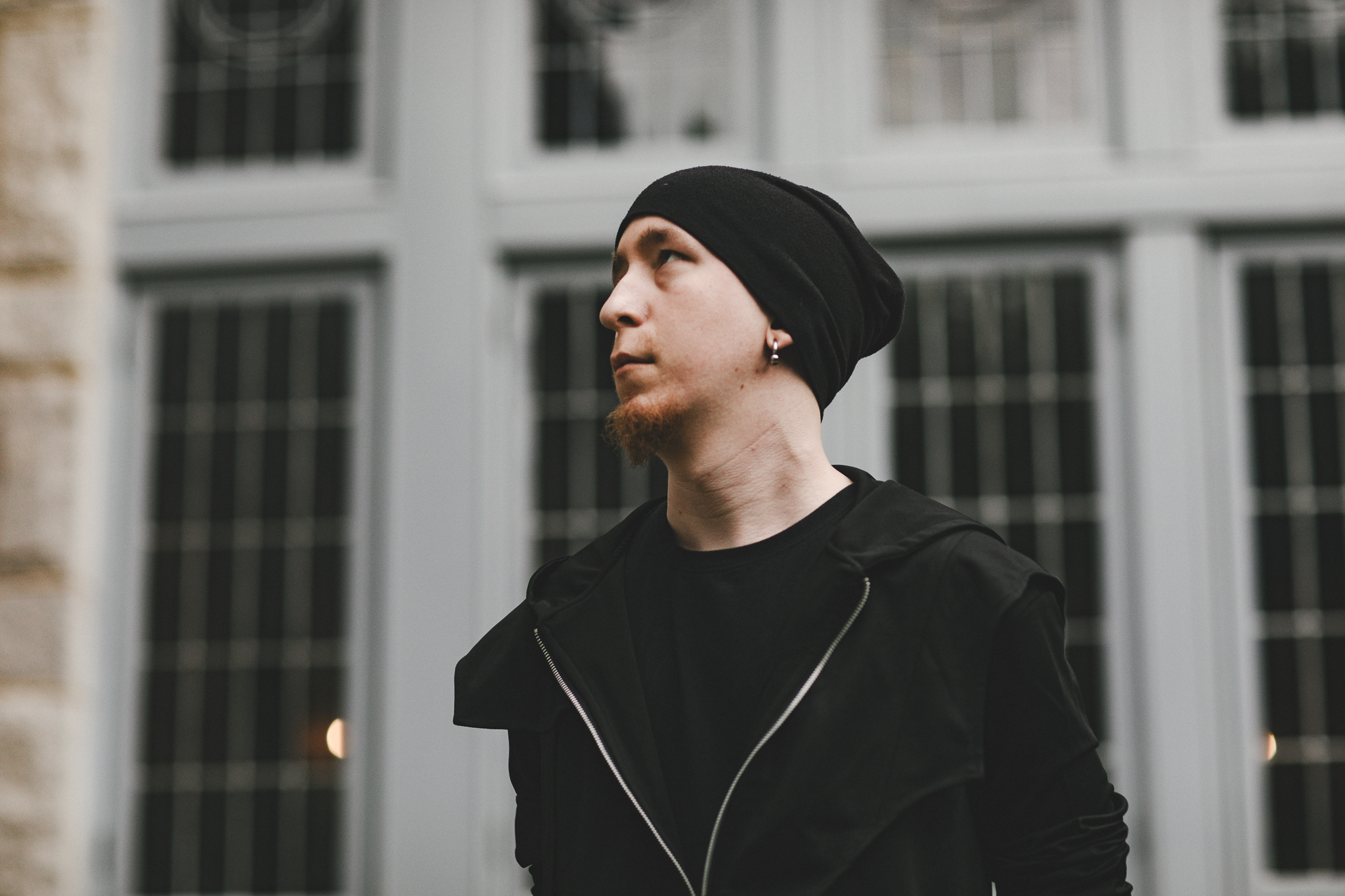 Released on New Dawn Collective, prepare yourself for an electronic-meets-metal journey that industry and fans alike are sharing and buzzing about.
Terra Mariana EP by Ironheart breaks down 3 tracks into one of the most fascinating and epic experiences that has hit the electronic stratosphere this year. Singles like "Besieged," and "Armies," helped teased what the full length experience would be – the EP only providing more girth to the dramatically imaginative aura.
Ironheart, real name Luke Anders, platforms this concept upon his multi-instrumental talent, keen sense of songwriting, and love of engineering. With the constant-evolving modern music landscape making it easier than ever to mix different genres together on a level worth releasing, Anders envisioned greatness and brought it to life – delivering a sound that could be included in festival/club sets, yet would remain different and rich in theme when compared to the modern music pallet.
Ironheart has found harmony between his many passions and a successful new lane in his music career. Cheers to that!
Leave a Reply