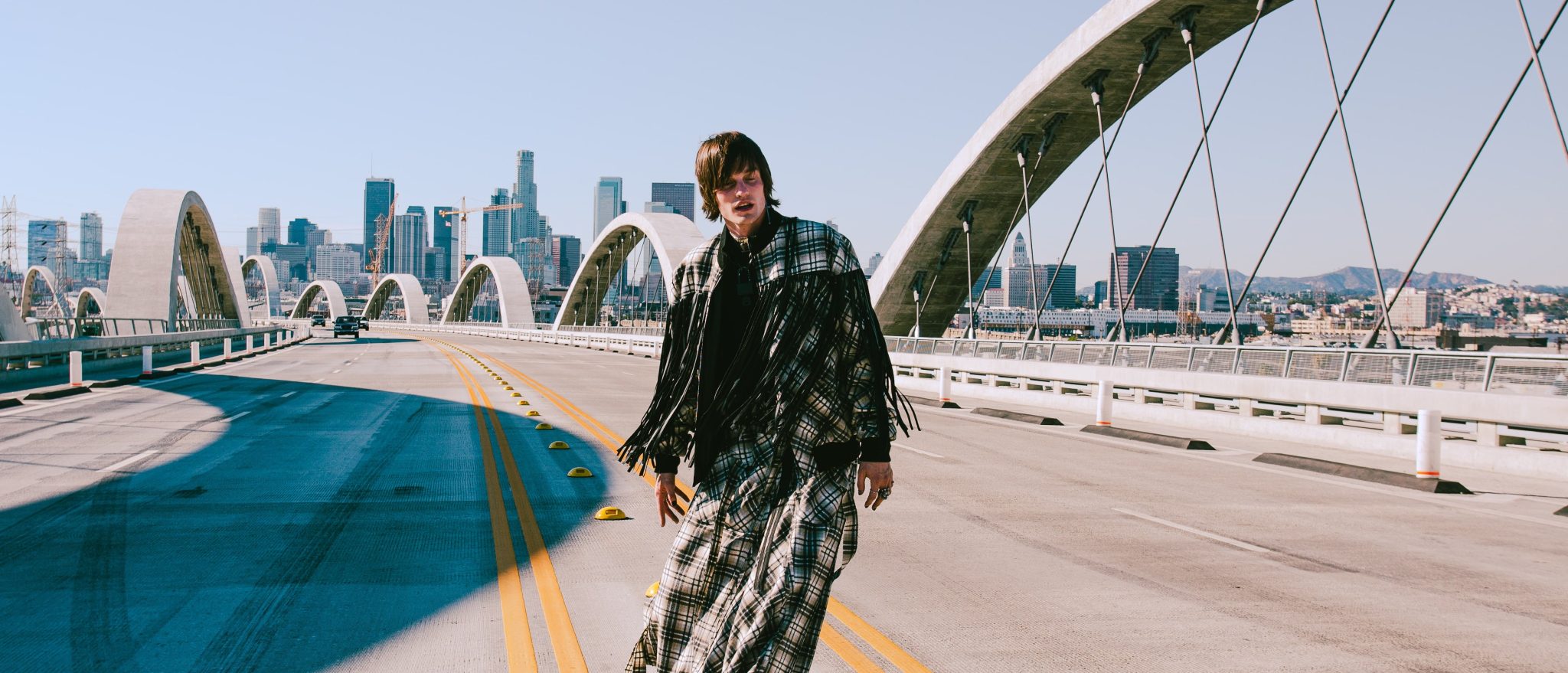 Quickly rising to the top of the LA music scene, artist Isaiah Brown has been making waves with his unique voice and surrounding production. A mixed bag of talent, Isaiah is a singer-songwriter, musician, and producer as well. In addition to gaining over 5 million streams on Spotify alone, Isaiah has brought his act to top-tier festivals such as HARD Summer. He has also worked with the likes of James Kennedy, Bonnie X Clyde, ARIUS, and other renowned artists.
Embarking on the next chapter of his career, Isaiah wrapped up 2022 with his debut album, DREAMERBOY. Across its mesmerizing soundscapes, "Me & U" was definitely a fan-favorite track. The song opens with a transcendent guitar melody and a thicc percussion-based beat. Soon after, Isaiah's vocals are introduced, which spread a powerful tale of sticking by the side of someone you love no matter what life throws at you. Building even more hype around the single, Isaiah has just dropped a hypnotic music video for it, packed with tantalizing camera effects and spellbinding visuals.
Isaiah is just getting warmed up in 2023 with the release of the video for "Me & U". The blossoming artist has a tour in the near future and is heavily focused on an upcoming project. There is nothing that Isaiah will let stand in his way as he continues to strive for musical excellence.
Leave a Reply