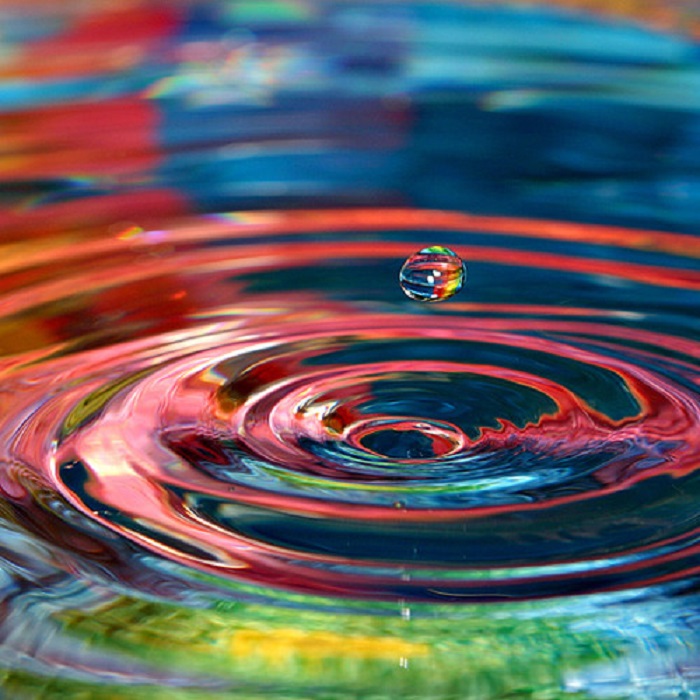 Israel Carter is back with another original mix for us, this time "Special Bond" brings the uplifting trance element to new heights with a few twists and turns along the way.
The high energy synth captures your attention and keeps you moving for the duration of the song, never pausing for a break despite a few portions of the song where everything seems to fade out. I love that the track transitions into something a little deeper and more soulful. The loud synth that is familiar through most of the song creates a euphoric feeling that only this uplifting trance sound can do, while those deeper sounds resonate and bring you close to the music. Israel Carter combines that uplifting trance sound with the progressive house synth for something truly unique.
These combine for a wonderful original mix from Israel Carter. You can listen to it below and grab it as a free download!
Leave a Reply