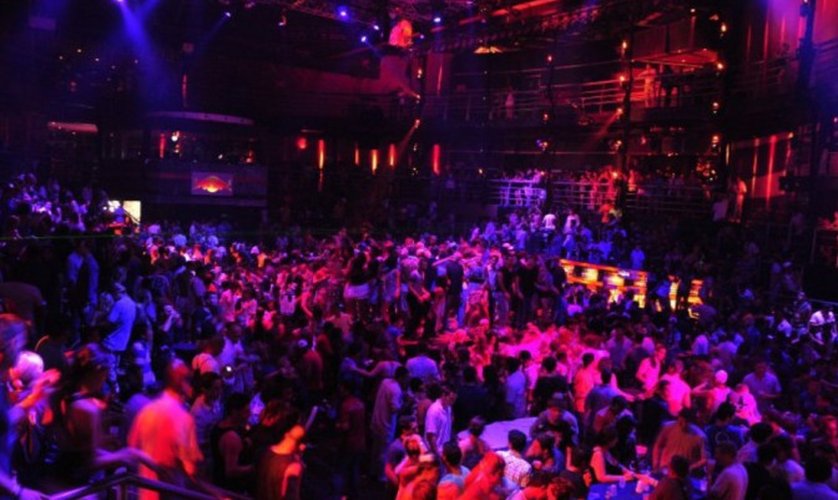 Cook County, in Illinois, is going after Chicago-based dance venues for back taxes they owe. The county is attempting to collect outstanding taxes from a few Chicago clubs, saying that when DJ's perform, it doesn't qualify for tax exemption-worthy.
The county aims to collect hundreds of thousands of estimated back taxes from small venues, according to the Chicago Reader. Currently, a 3% tax exempt is held on all covers and ticket fees because of the tax code, "live theatrical, live musical or other live cultural performances." This code, the county now claims, does not cover DJ events that aren't considered live music.
In 2006, a decision that called for DJ events to be considered live performances currently is already in effect. The stipulation is that they need an element like, "technical manipulation, singing, speaking, dancing or other activity."
The president of the Hospitality Business Association of Chicago, Pat Doerr, told sources that, a Cook County officer claimed during an administrative hearing that, "rap, rock and grunge" shouldn't qualify for tax exemption because there is not an element of "fine art". Representatives from Beauty Bar, a venue which is estimated to owe $20,000 in the past six years under this possible decision, says, "that the county appears to be going after venues specializing in DJs and electronic music. " Doerr said that he doesn't believe the likelihood of the change happening is low. However, if the courts implement the code, "A bunch of venues will shutter—they'll go out of business."
It seems as though the issues are centered on people-in-power's personal feelings towards the different genres of music. Lawmakers should be shown what different genres of music do for listeners, instead of trying to hurt business who attempt to bring music to patrons and would be closed if they do not have this tax break.
Leave a Reply