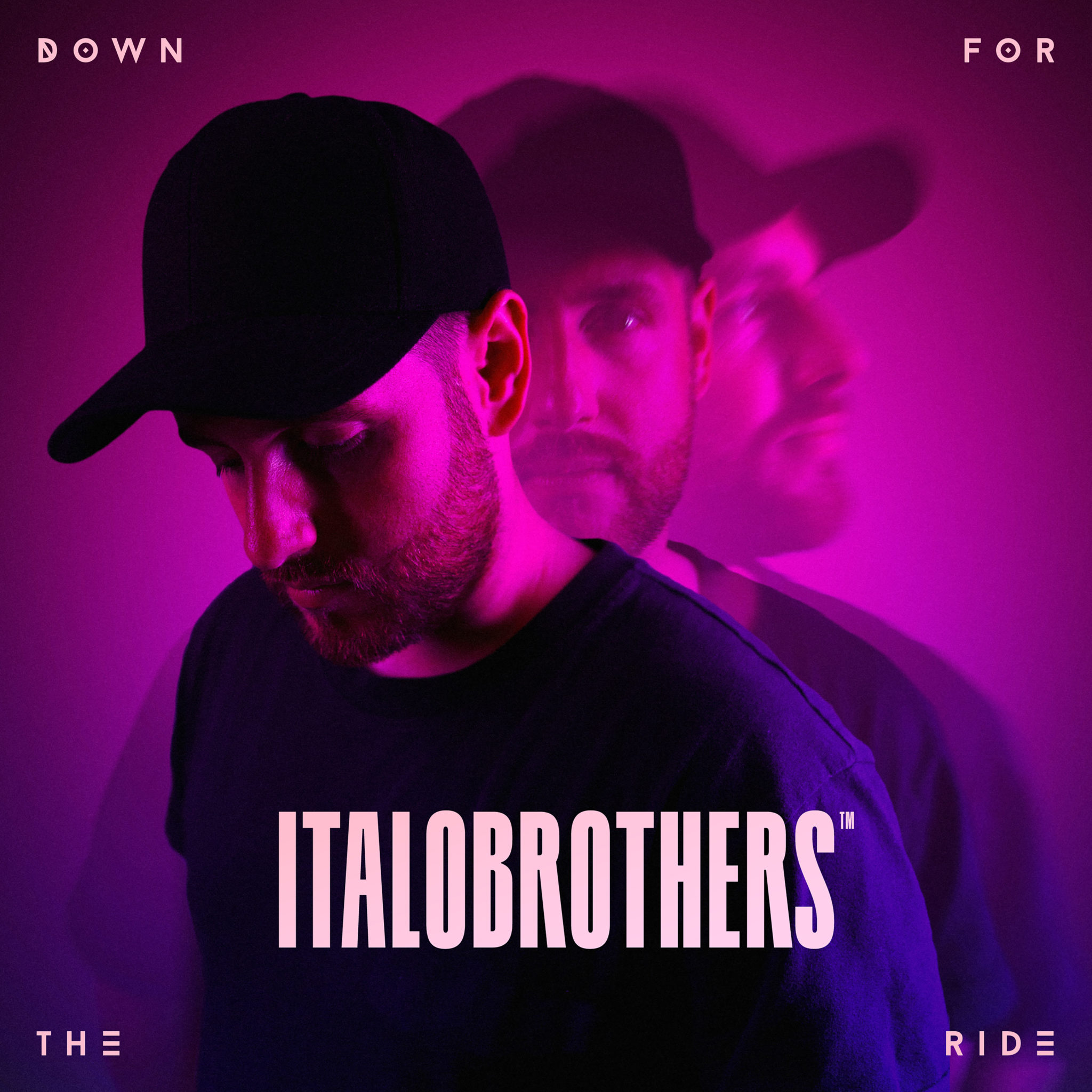 The talented musicians, Italobrothers return to the release radar with new single, "Down For The Ride." In true Italobrothers fashion, the single features mesmerizing hooks and catchy bass lines that make it impossible to stand still and is out now via Virgin Records Germany.
The new dance cut features catchy vocals and a soundscape that was designed with the dance floor in mind. The duo continue to build their catalog with high-energy tracks that prove to be the perfect additions to any summertime or party playlist.
Enjoy the track below and follow Italobrothers.
Leave a Reply