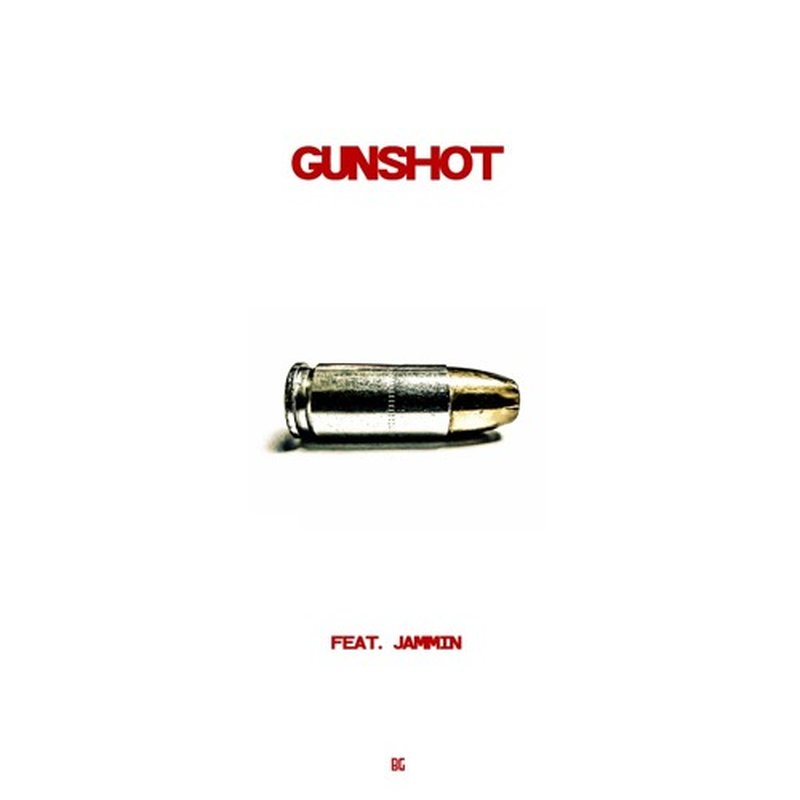 I am always a fan of new music. Jackal teamed up with Jammin to release such a track. This new track takes the Caribbean style vocals from Jammin and the heavy beat that comes with a good trap track.
When I first listened to it, I wasn't sure what I thought about this track. It isn't the kind of song that you would hear in a club but it is the kind of track that you would want to hear at a festival. The heavy bass and catchy vocals make this track the kind of music that you would hear while heavy trap artists perform with people dancing and jumping around. It's too bad the song came out during the end of the festival season. But that doesn't mean it wont live on during shows this upcoming fall and winter.
If you like the heavy bass tracks and the kind of songs that get you fired up, this track is definitely one that you should check out. If you are of a fan of it, head 11, thanks to Buygore.
[soundcloud url="https://api.soundcloud.com/tracks/282578519″ params="color=ff5500&auto_play=false&hide_related=false&show_comments=true&show_user=true&show_reposts=false" width="100%" height="166″ iframe="true" /]
GUNSHOThttps://t.co/QS79zVfgdU

— JACKAL (@jackalproducer) September 15, 2016
Leave a Reply