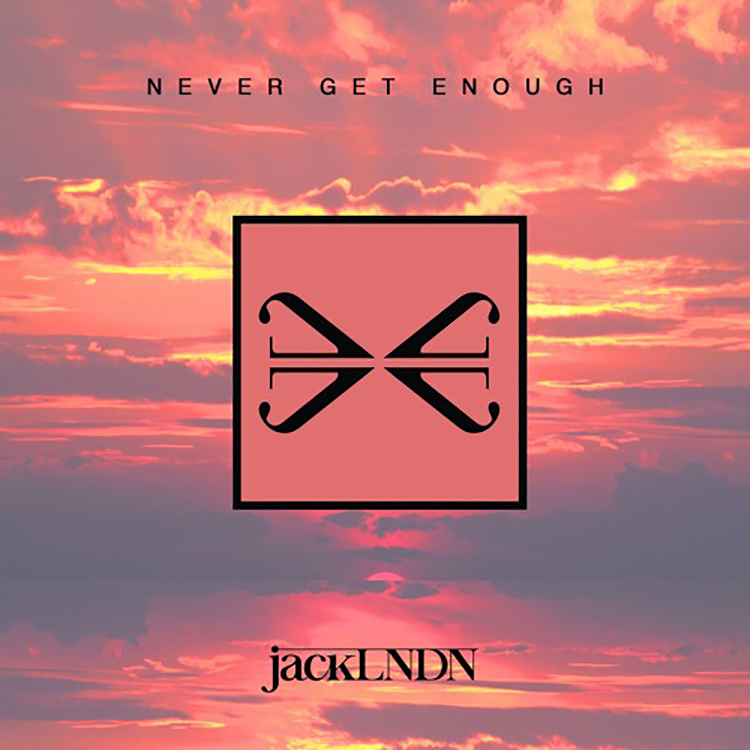 A tune that is utterly perfect for a Monday has just dropped, and it comes courtesy of London based house artist jackLNDN. Released via Ultra, "Never Get Enough" is a melodic slice of summery joy, and is the chance to hear this producer at his finest.
"Never Get Enough" moves with sophistication and flow, piling on groove with its deep house bassline and a accompanying percussion work. Light smatters of synths lay across jackLNDN's vocal additions, and the track instantly hooks you in as a result.
Download "Never Get Enough" here. 
Leave a Reply