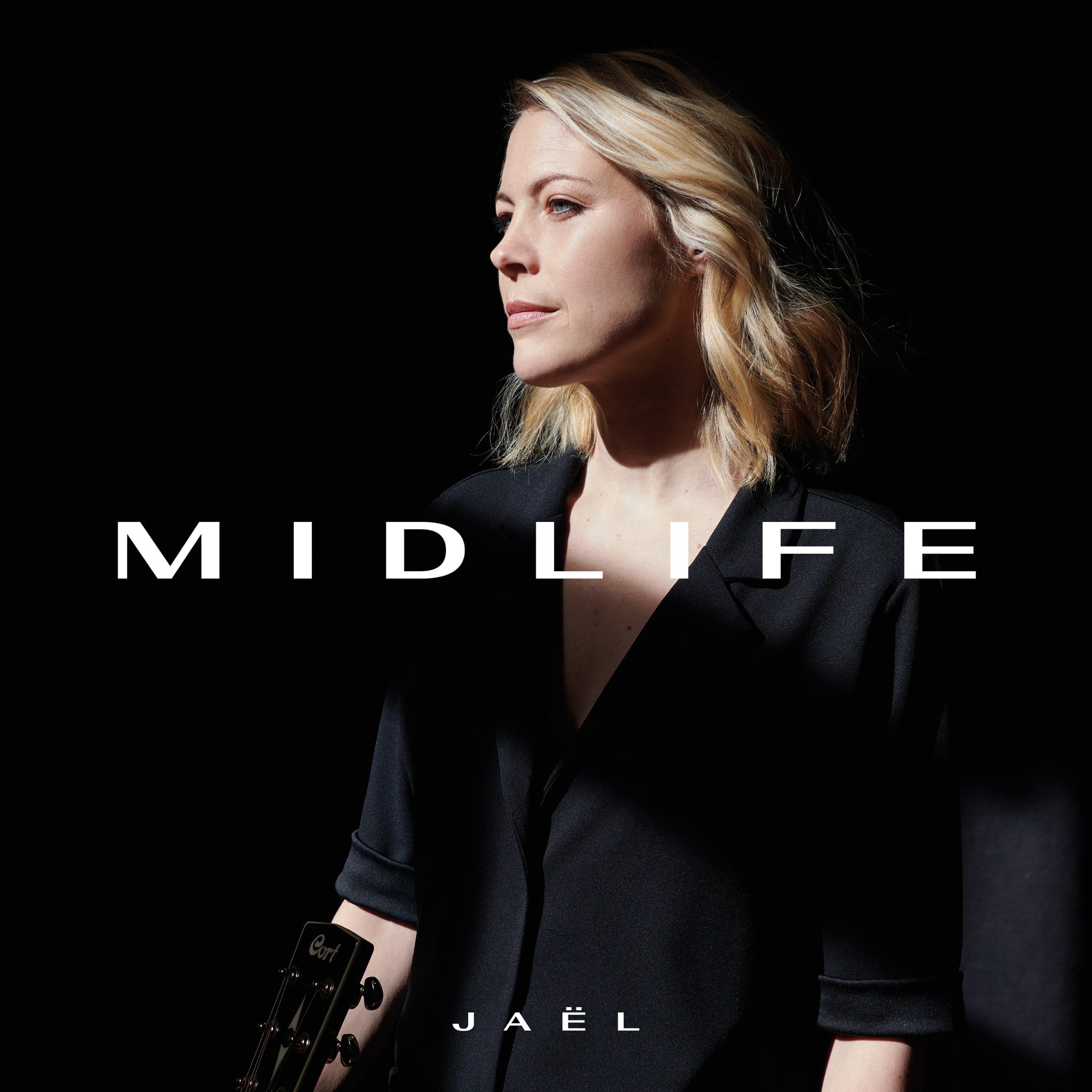 Over the last two and a half decades, Jaël has blossomed into one of the most riveting artists within indie music. Due to her one-of-a-kind musical vision and talent, she has become an icon for her home country of Switzerland. Now, she is showing out for the indie scene and her nation once again, delivering her third solo album, Midlife.
Taking its audience on a deep, heartfelt adventure into Jaël's personal life, Midlife is much more than just an auditory project. This 25-track compilation presents an introspective and ground-breaking experience, featuring tons of brand-new originals and live trio versions of many. Produced by Cyril Camenzind, the double album encompasses lush guitar melodies, emotional piano ballads, and chilling sound effects.
Despite all of its amazing components, the infrastructure of Midlife is built on Jaël's touching and passionate voice. Speaking on Midlife as a whole, Jaël says, "musically, after 25 years of career, I have finally managed to embed all my musical influences into my personal Jaël sound. There is sweetness, things that hurt, and hope on that album. And over all hovers the melancholy that has always dominated my songs and my voice." Clearly, Jaël is embracing her true identity as an artist in Midlife, more than she ever has.
Leave a Reply