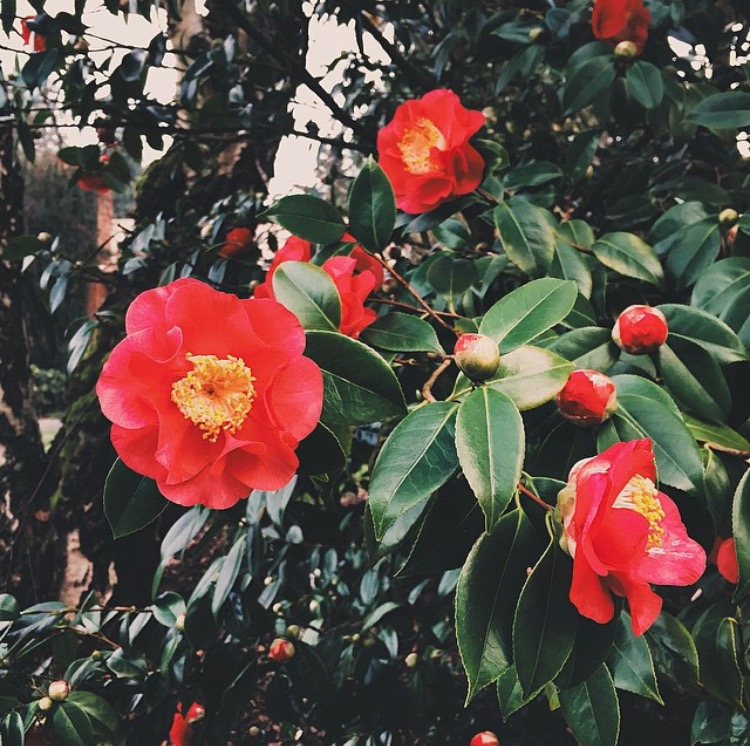 An upbeat house track with rich vocals by Jahkoy himself finds you grooving to the tropical vibes and relatable lyrics. The softer melody keeps the listener grounded as the vocals are certainly the focal point of the song. Not basic lyrics by any means, Jahkoy explores what it really means to just "Let It Be" in a time when many search for perfection.
I love how the track fades in and out and stays relatively soft throughout. It is easy to try and do too much with a melody and full lyrics, but Jahkoy has found an excellent balance between danceable beats and lyrics that are more than instructions for the crowd. This song strikes me as something well-suited for an intimate setting where the sound is up close and personal. Listening to "Let It Be" on the beach with the sun dipping just below the ocean horizon would be the perfect representation.
You'll find yourself entranced by the lyrics that carry far more weight than your average festival banger and tapping your feet to the rhythm that compliments the vocals so well. There is a slight reggae vibe to the lyrics and the whole song echoes the atmosphere you'll find relaxing at a beach.
[soundcloud url="https://api.soundcloud.com/tracks/197236068″ params="color=ff5500&auto_play=false&hide_related=false&show_comments=true&show_user=true&show_reposts=false" width="100%" height="166″ iframe="true" /]
Check out more of JAHKOY on Tumblr, Instagram, Facebook, Last.FM, and Twitter.
Leave a Reply