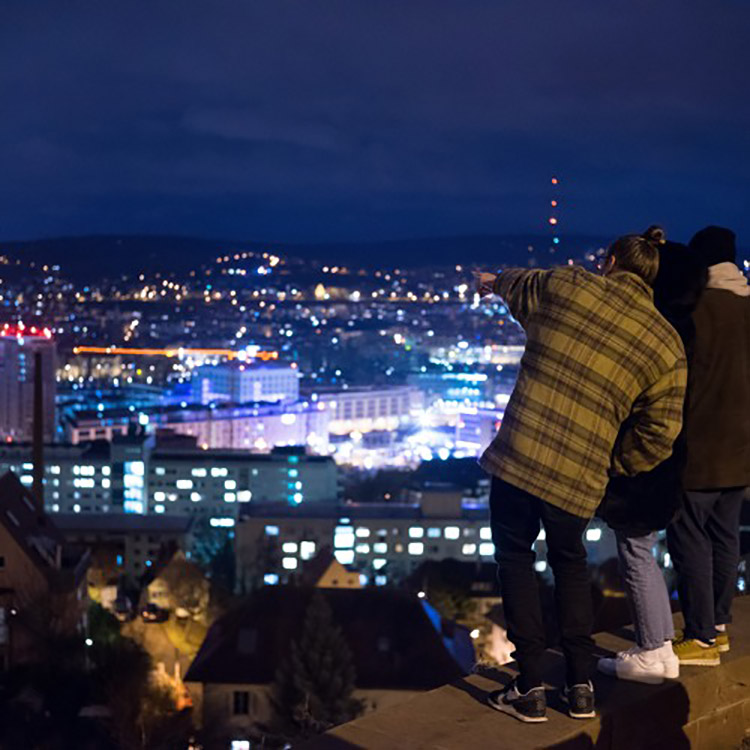 We're tuning in to the sounds of JAIME today, a multitalented artist from Germany. He is releasing the first single from a forthcoming album, and it takes the form of the fantastically produced "Dreams." With the additional musical charm of MITTONE, this one is sounding awesome.
JAIME draws on influences from pop, electronic and trap to bring out the flavours of "Dreams," and manages to hit the nail on the head with it. With strung out vocals, popping percussion and soft smatterings of hip hop inspired edge, if this track is anything to go by, the album will be well worth the wait.
Listen to "Dreams" here.
Leave a Reply