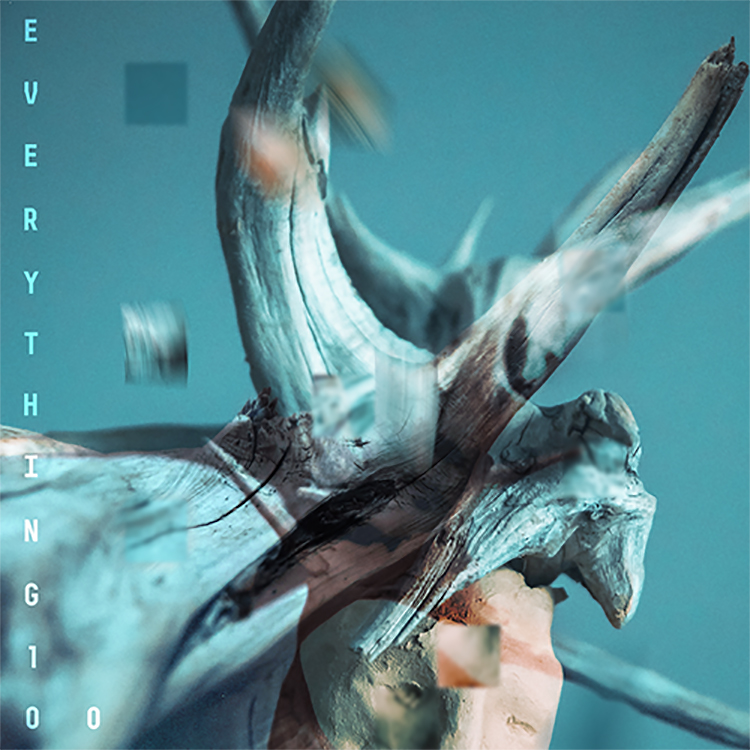 If you caught "Dreams" from JAIME a little while ago, you will be pleased to hear the German based producer has another new track out. Again lifted off his new album that is on the way, this latest piece of music is titled "Everything 100" and features rapper Bdotissa. 
Sharply rhythmical and pitching thudding drops against twanging shards of melody and Bdotissa's smooth tones, this tune goes off. You can hear influences from trap, hip-hop and pop running throughout its duration, and JAIME is able to put his own stamp on proceedings in a highly technical manner.
Listen on the stream right here.
Leave a Reply