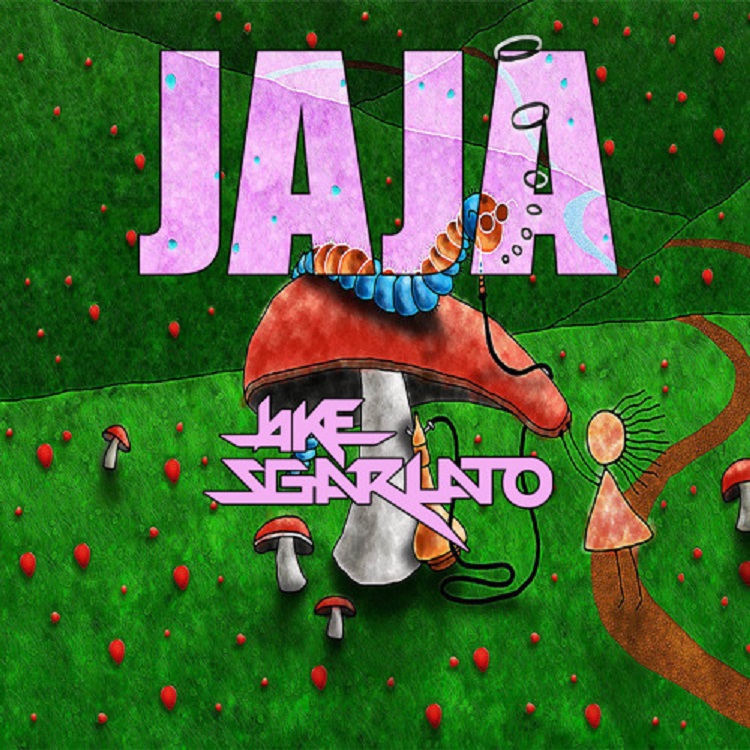 Glitch Melbourne bounce. Yes. Yes. As much as you all know I love Melbourne bounce and how fun it is to hear, this glitch sound that accompanies the bounce makes everything even better. Jerky arm movements while I am attempting to clear a new personal vertical jump record sounds fantastic, and is probably hilarious to watch. Jake Sgarlato brings us a fresh new take on the Melbourne bounce genre and nails it.
You can check out the track below but please make sure there is plenty of head space as you prepare your imitation of my jerky arm movement and jump style of dancing.
Though I don't know if I'd call it dancing. This song still kicks ass though!
[soundcloud url="https://api.soundcloud.com/tracks/214419507″ params="auto_play=false&hide_related=false&show_comments=true&show_user=true&show_reposts=false&visual=true" width="100%" height="150″ iframe="true" /]
Leave a Reply