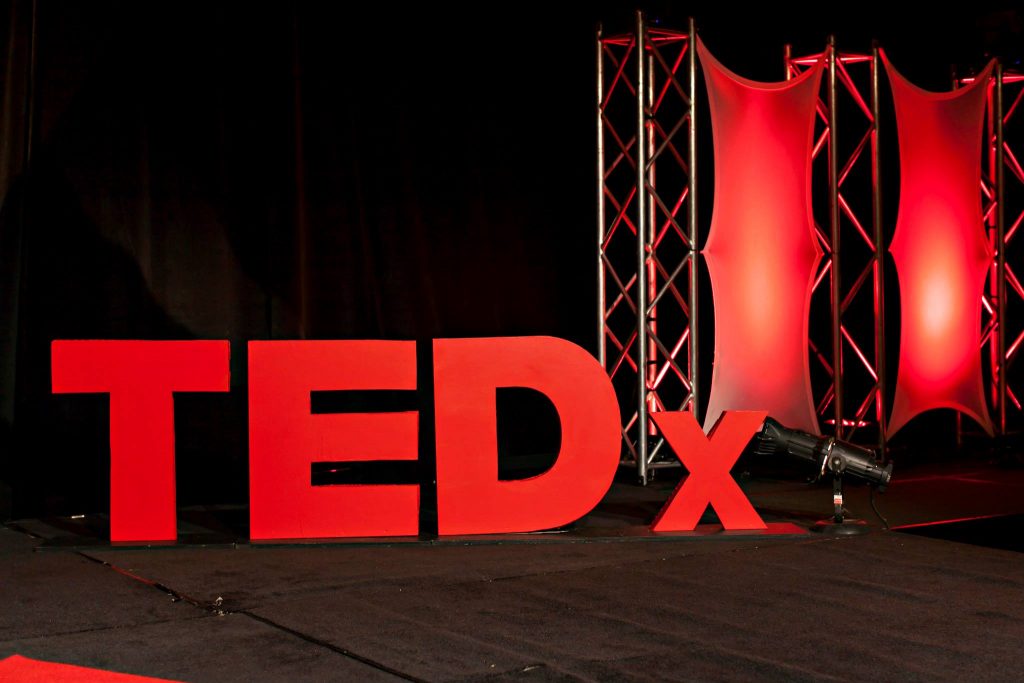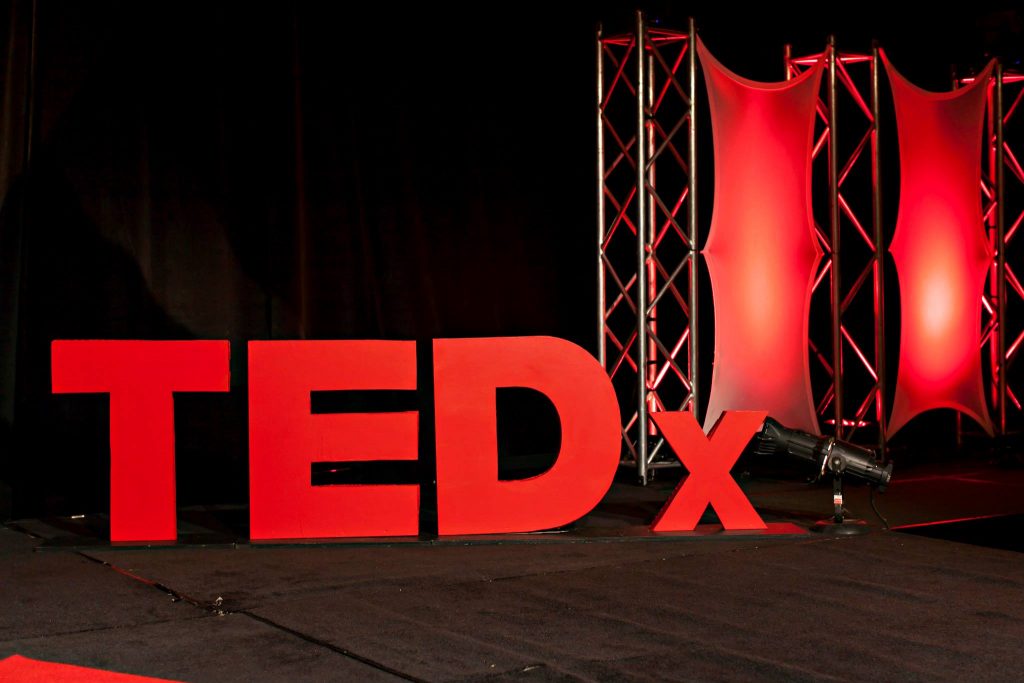 I want to preface that I seriously debated on not sharing this. Although, this talk was entertaining and with the information he said, I can't necessarily dispute it. Although, DeIngenieur of Reddit suggests, "One minute in: "The sine wave is a perfect parabola." As an engineer: I'm sorry, I can't take this guy seriously" because "For starters, it's not a parabola 🙂 it can be locally approximated by one, though." I know nothing what any of that means, but he does help, "I'll try to explain in layman's terms. A parabola has one peak, while the graph of a sine goes up and down and up and down forever. Close to the peak the parabola looks similar to a sine, but the graphs don't exactly overlap. This difference is relevant for the discussion of overtones: A sine has only one frequency, while a sound wave made out of (chunks of) parabolas will have infinitely many frequencies."
Before I share this, I should also mention that TED Talks and TEDx Talks are not the same. TEDX is produced independently of TED and talks can be given by anyone, regardless of their education or experience. This video explains it.
Anyway, now that you take his word for a grain of salt and probably disputed a lot what he discusses, time to share the video. Like I said, this looks very interesting. It sounds interesting, but I can't take what he says as fact. So watch it and be entertained with his slideshow and such.
Leave a Reply