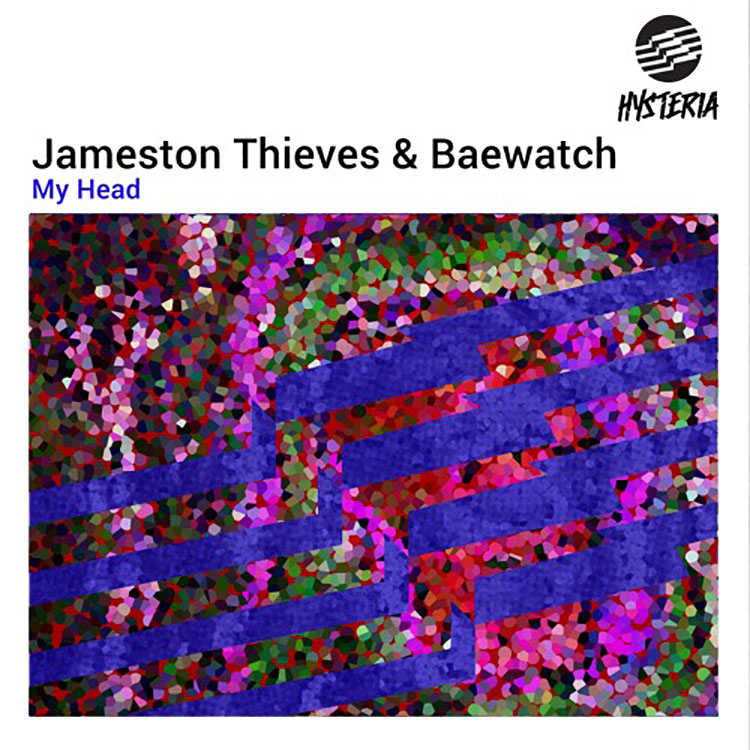 "My Head" immediately took me by surprise as a soft opening launched right into an awesome future house melody that comes at you and doesn't relent. For some songs this might throw you off enough that you won't like the song. This isn't one of those as the heavy future house melody is great to dance to and even though you have no time to prepare, your body already knows what to do.
You dance, as hard as you effing can.
One of the biggest reasons I cannot get enough of future house. Tracks like this, loud and upbeat, I want to go crazy and hope everyone clears out a 10 ft circle so that I might dance for a while. Kudos to Jamestown Thieves and Baewatch for a killer future house track. Listen to it below!
Leave a Reply