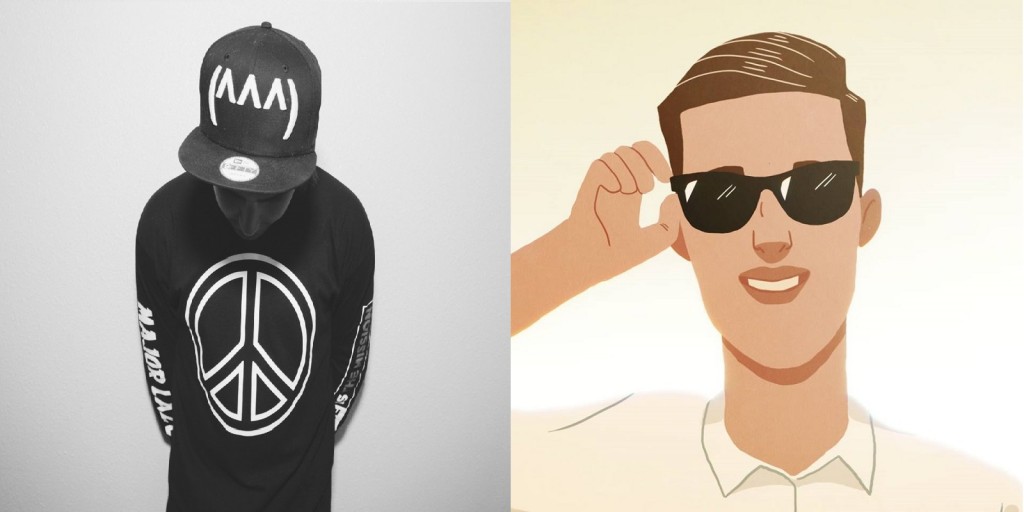 Jauz is a force of nature, no misgiving. He already acts like a consummate crowd-entertainer, his creativity genious is under everyones' eyes and last but not least (in the moder industry) he has a extremely solid social-attidude which allows him to capitalize every small effort, but, without any doubts, he still has a long road ahead in order to be able to establish himself as something more than a temporary phenomenon. Then it's pretty natural that, in the middle of his artistic 'bing bang', he's getting his hands dirty in tons of different projects. For example we've  seen what can happen when he joins forces with his portentous 'Friendzy' squad (if not have a look here and here and here and, well, so on), but, what instead was absolute impossible to see coming, was a brand new collaboration with one of the modern Drum & Bass legends: Netsky.
JAUZ X @netskymusic – ID pic.twitter.com/fglINHE2gA

— JAUZ (@Jauzofficial) February 17, 2016
According to this short preview, the immense wobble bass leaves no doubts that this incoming monster is seriously 'Jauz oriented',  but we don't have to forget the moment of extreme dynamism the Belgian D&B producer is living right now (his latest 'pop' track with Digital Farm Animals and the 'Netsky and Chill' tour are going great), which could lead to big surprises for the fans of both artists. Thus, be sure to keep a well-aimed eye on these two guys and be ready to expect the unexpected.
Leave a Reply