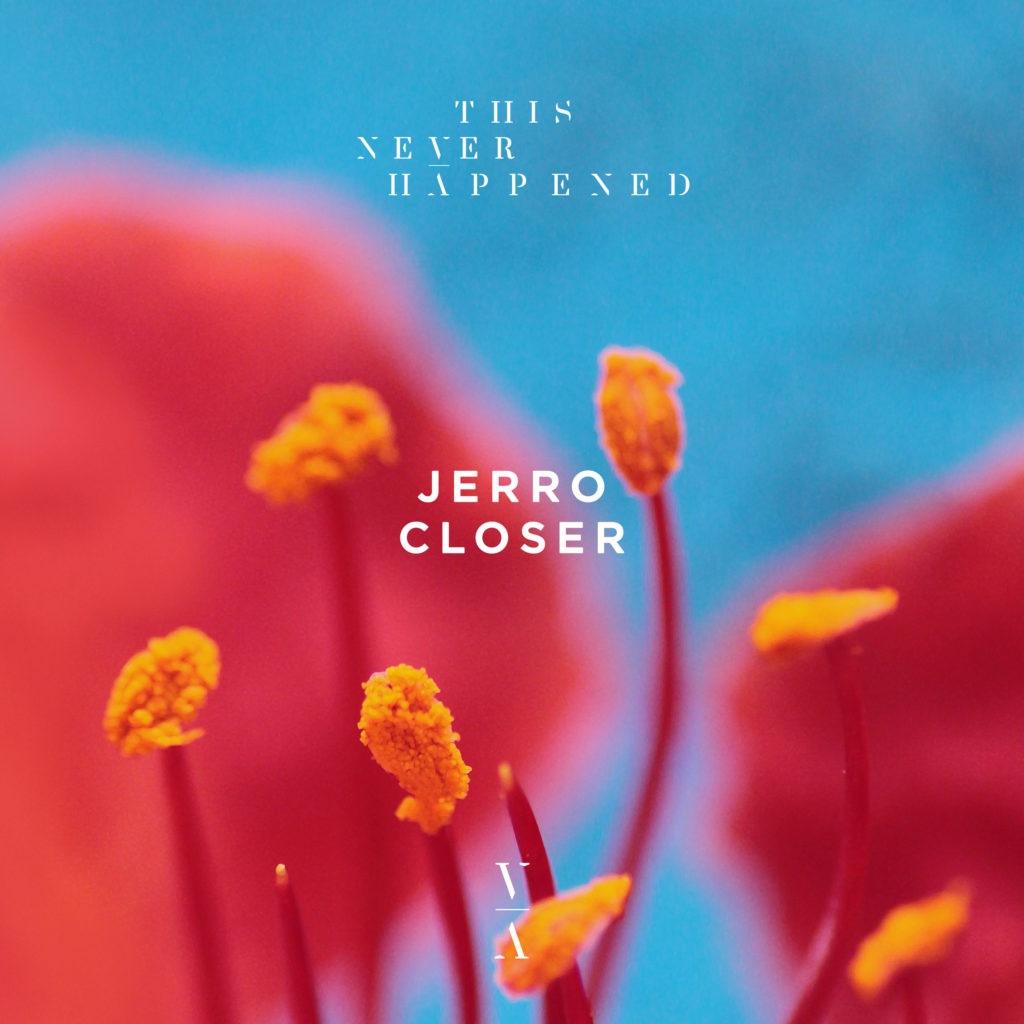 Up-and-coming DJ/producer hailing from Hasselt, Belgium, Jerro has just released his latest five-track offering, 'Closer' on Lane 8's imprint This Never Happened. Ahead of the full EP release, Jerro teased the new EP with the mesmerizing lead single "Demons" featuring Montreal native Sophia Bel. In particular, the track effortlessly intertwines Sophia's graceful vocals with a serene production from Jerro. Following this track, he released 'Tunnel Vision," which even featured Jerro as s a vocalist. The EP starts with a bang and seamlessly transitions into the second track "Mouie," which capitalizes on Jerro's melodic prowess with an enchanting sonic environment. The track swells with energy from start to finish with encompassing cinematic elements. The next track on the EP is the title track, "Closer," which blends the lines between various house music subgenres and utilizes a subtle vocal overlay over a deeper progressive house melody. The final two tracks, "Ignis" and "Sturdy" provide a  soothing combination of hypnotic melodies with "Ignis" providing an atmospheric soundscape and "Sturdy" showcasing the producer's engaging progression.
Jerro told us that "I can't begin to express how excited I am to finally release my 'Closer' EP, I personally think it's my best work to date and This Never Happened is the perfect label for it. The EP has a little something for everyone, 'Ignis' and 'Demons' are sure to be crowd-pleasers, 'Mouie' and 'Closer' are great listener tracks and 'Sturdy' is one for my dedicated fans. Hope you enjoy!"
Enjoy the EP below and follow Jerro.
Leave a Reply