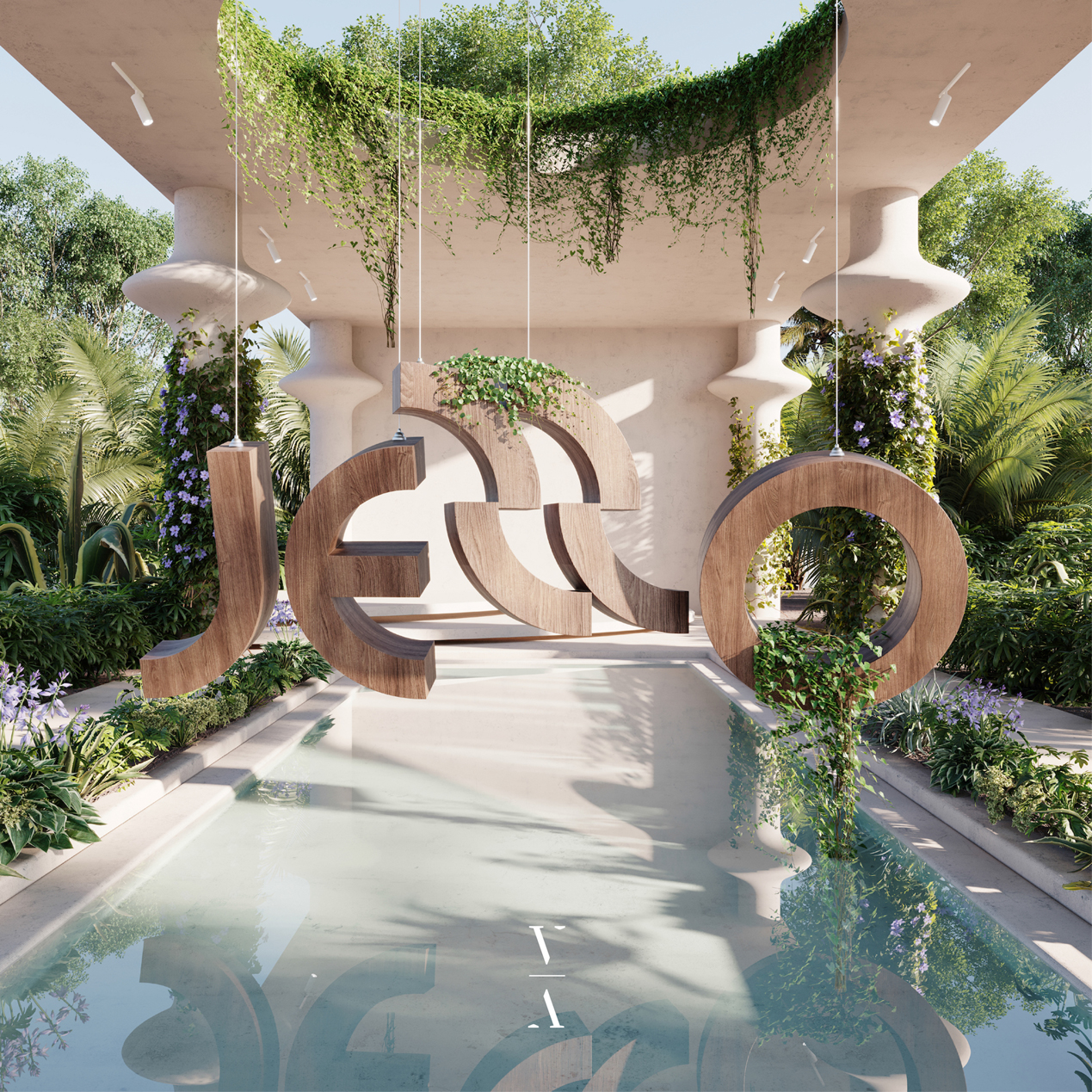 Artist Jerro newest album, "Coming Home" on This Never Happened is finally here and features some of Jerro's best work to date and includes collaborations with Panama, Fractures, and Tailor.
The eleven-track album provides Jerro's a unique studio expertise with each track creating an ethereal sonic environment filled with palpable emotion and yearning instrumentals. Each of the previously released singles provided a glimpse into the full project which is in full display now. Jerro's ability to transcend genres and fuse melodic and downtempo elements is gracefully demonstrated in each of the tracks on the LP.
Jerro told us that "My debut album is something that I have always dreamed of since I started making music, and it feels surreal that it is finally being released. One thing I love about the album is the diversity of sounds. There are pop-driven tracks like "Too Weak" that are the people-pleasers, true melodic-house tracks like "Stay", indie tracks like "Are You There", and club tracks like "Sweeping". I really wanted to put together an album where every type of listener can find songs that they enjoy, while still staying true to that classic Jerro sound, and I couldn't be more proud of how it turned out!"
Enjoy the entire album below.
Leave a Reply