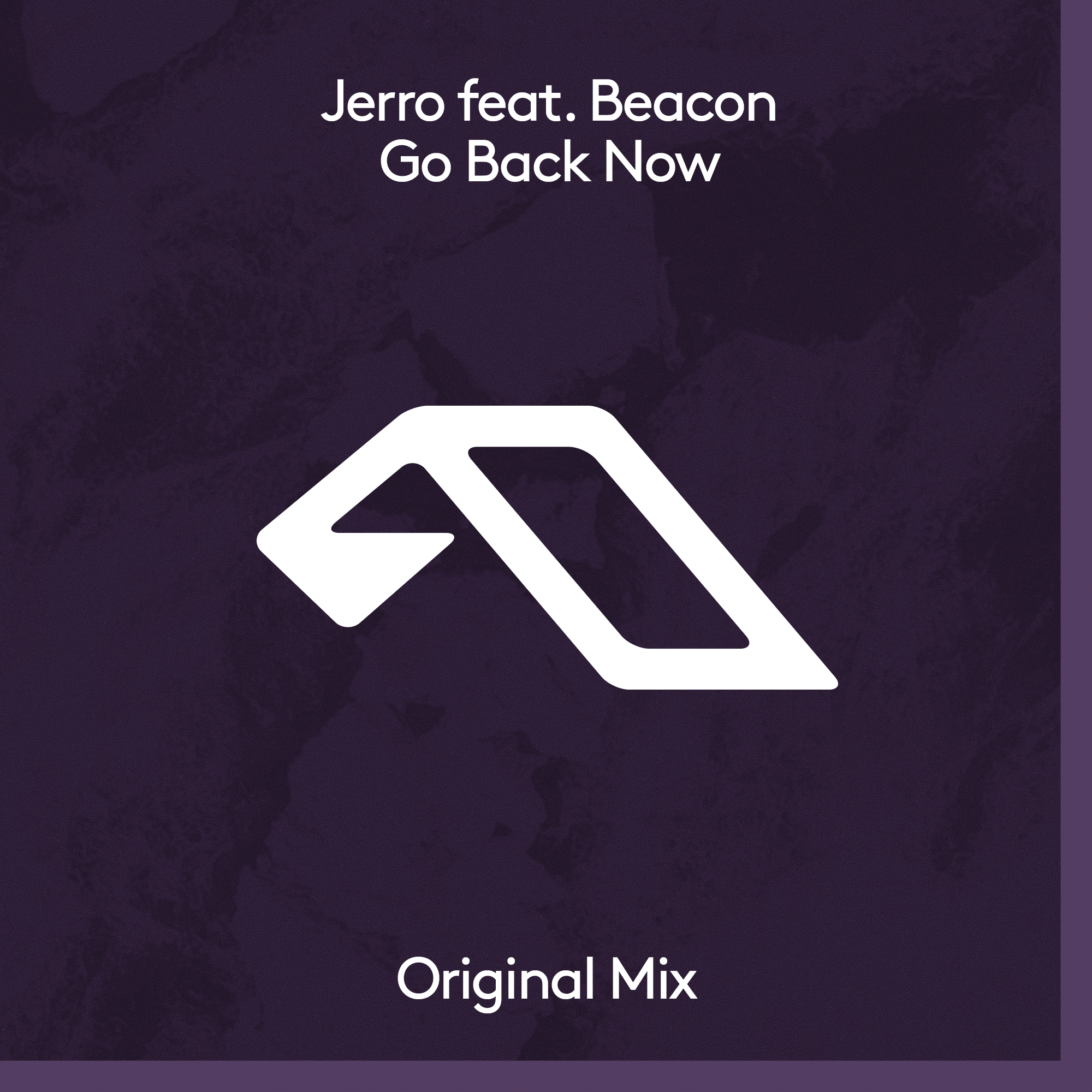 Belgian producer Jerro returns to the release radar with a breathtaking new single "Go Back Now" featuring the vocal talent of Beacon. The track is out now on Anjunadeep.
The track softly opens with a dreamlike atmosphere before Beacon's enchanting vocals flood the soundscape. The driving progressive melody takes the listener on a euphoric sonic journey throughout the duration of the track as it escalates with vivacious energy. Jerro effortlessly weaves Beacon's yearning vocals into his serene yet cinematic production as his keen aptitude for melodic production shines throughout this latest offering.
Enjoy it below and follow Jerro.
Leave a Reply