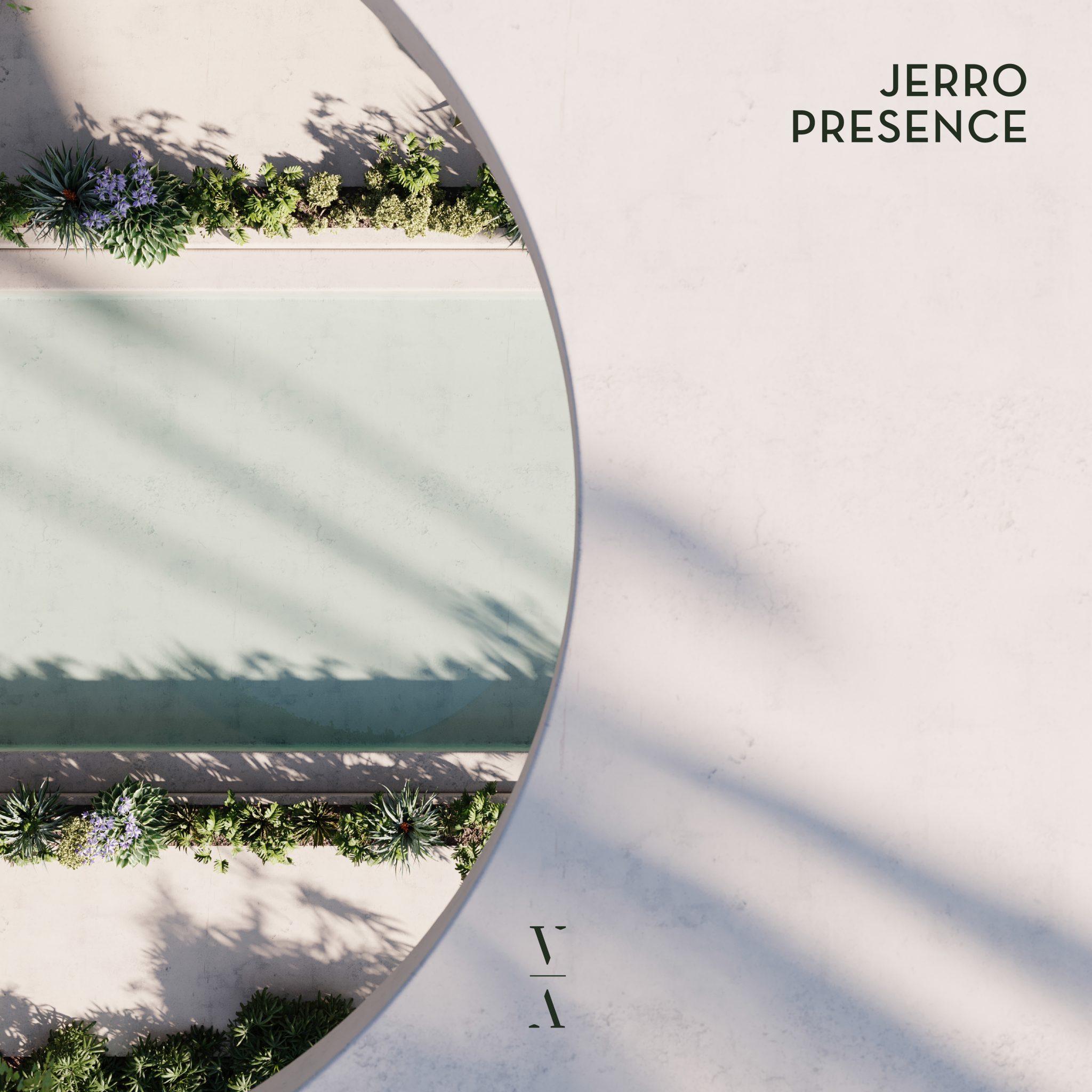 Fast-rising Belgian producer Jerro is back with his newest single, "Presence," off his forthcoming debut album, Coming Home available on October 1, 2021 on Lane 8's imprint label, This Never Happened.
Showcasing his versatility and ability to fuse genres, Jerro delivers a cinematic build-up the new single as it softly opens with a mellow sonic environment before growing with an enchanting progressive melody. The first track serves as a unique addition to his discography which showcases the melodic instrumentation and texture that unfolds to take listeners on voyage.
Enjoy the release below.
Leave a Reply